Last update: November 25, 2023
NVRAM (non-volatile random-access memory) is a type of computer memory with low power consumption and retains its data even after its power source has been turned off. It's used in various applications such as laptops, desktops, and embedded systems. NVRAM is faster than traditional DRAM and stores system settings and configuration information.
Stay One Step Ahead of Cyber Threats
Want to Be the Smartest Guy in the Room? Get the Latest Cybersecurity News and Insights.
Unlike traditional RAM (random access memory), NVRAM does not require power to maintain its stored data.
NVRAM is often used in applications where data needs to be kept even if the power is lost, such as in computers with battery backups or embedded systems. NVRAM is a storage medium for certain consumer electronics types, such as gaming consoles.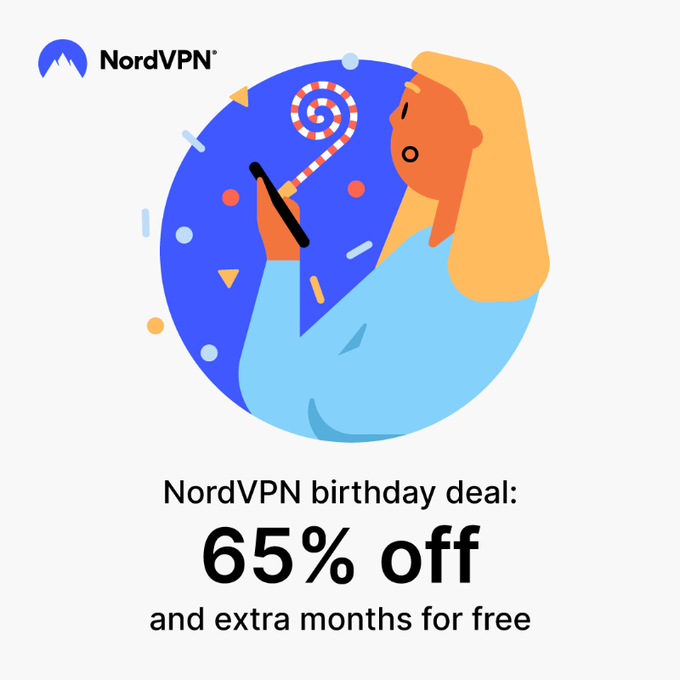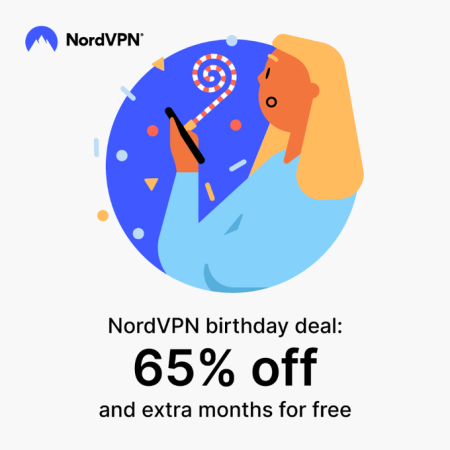 QUOTE:
"Amateurs hack systems, professionals hack people."
-- Bruce Schneier, a renown computer security professional