Last update: November 25, 2023
Dug Song is a well-known name in the tech industry, particularly in the cybersecurity world. He is a successful entrepreneur and technology leader. He co-founded Duo Security, a cybersecurity software company that gives businesses a platform to secure their digital environments. This innovative venture led to a $2.35 billion acquisition by Cisco in 2018. Prior to Duo Security, Song made significant contributions to the development of several open-source security projects, which helped establish his reputation in the cybersecurity domain. Currently, he is working diligently to create opportunities and boost the tech ecosystem in his local community of Ann Arbor, Michigan.
1. Entrepreneurial Journey and Contribution to Cybersecurity
Dug Song showcases an outstanding entrepreneurial journey that spans several years in the field of cybersecurity. This journey evolves from his early days of dabbling in coding and programming to become a co-founder of a billion-dollar cybersecurity venture. As a young enthusiast, Song dedicated his effort and skill into contributing to the tech community by building several security tools. His contributions to open-source projects made him quite popular in the tech world and paved way for his successful career in cybersecurity.
Before stepping into the entrepreneurship path, Song gained valuable experience working with different tech firms. This experience provided him with in-depth knowledge about the cybersecurity aspects required by businesses. Song's passion for securing digital environments, coupled with his prowess in technology, helped him to start his venture in cybersecurity, thereby contributing significantly to this field.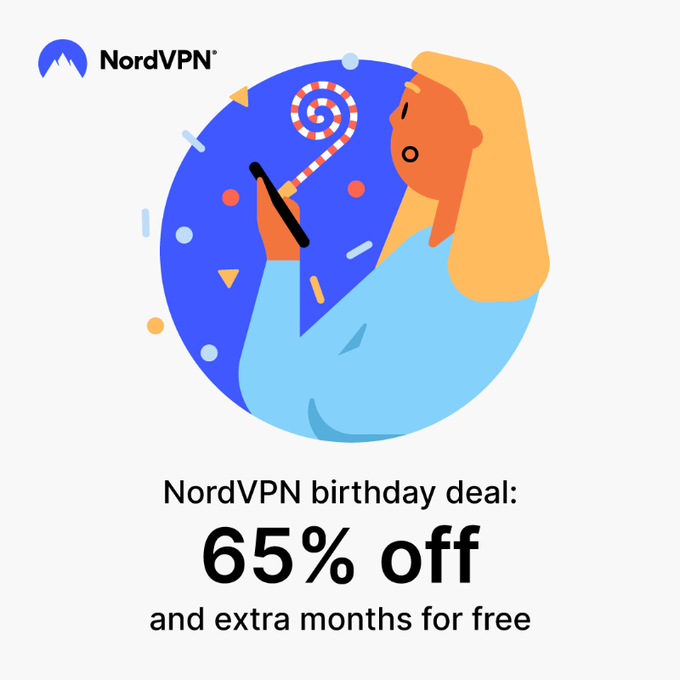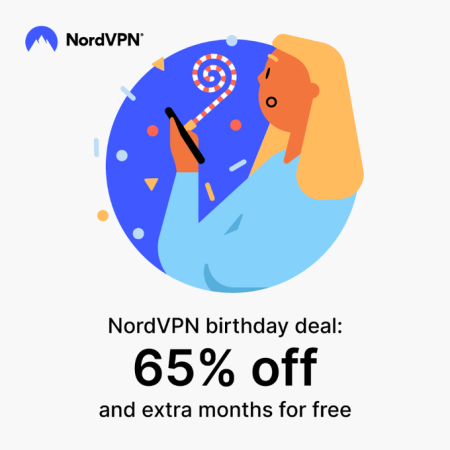 2. Duo Security: Creation and Acquisition by Cisco
Dug Song and his co-founder Jon Oberheide tapped into their extensive knowledge about cybersecurity and software development to launch Duo Security in 2010. The company has revolutionized the cybersecurity landscape through their innovative products and software solutions that focus on securing digital environments.
Stay One Step Ahead of Cyber Threats
Want to Be the Smartest Guy in the Room? Get the Latest Cybersecurity News and Insights.
Duo Security gained recognition for its reliable two-factor authentication system, which ensures improved security for businesses. The company's innovative approach and commitment to providing leading-edge security solutions attracted one of the tech industry's giants for a lucrative deal. In 2018, networking heavyweight Cisco acquired Duo Security for a staggering $2.35 billion, marking one of the most significant acquisitions in the cybersecurity space.
3. Community Involvement and Contributions in Ann Arbor, Michigan
Despite his considerable success as a cybersecurity entrepreneur, Dug Song remains deeply rooted in his local community. He is an influential figure within the Ann Arbor, Michigan tech scene and utilizes his position to encourage and foster the growth of other technology-based startups in the region.
Song believes strongly in creating opportunities and building up the technology ecosystem in the area. He has been actively involved in various community development initiatives, attracting both talent and investment into the region. His continuous community engagement and development efforts are ensuring the tech ecosystem in Ann Arbor thrives, creating a positive impact for future technology innovations.
Conclusion
Dug Song's journey, from contributing to open-source projects to co-founding Duo Security, illustrates his caliber and dedication to the field of cybersecurity. His commitment extends beyond his own success, evidenced by his contributions to the tech ecosystem in Ann Arbor, Michigan, affirming his standing as both, an industry leader and community pillar.
Key Takeaways
Dug Song is a successful entrepreneur and tech leader known for his significant contributions in cybersecurity.
He co-founded Duo Security, an innovative cybersecurity company that was acquired by Cisco in 2018 for $2.35 billion.
In addition to his professional accomplishments, Song is deeply involved in community development initiatives in his local tech ecosystem in Ann Arbor, Michigan.
Song's journey from contributing to the tech community in his early days to co-founding a billion-dollar venture, is a testament to his commitment to the field of cybersecurity.
Dug Song remains a dedicated figure in fostering the growth of technology-based startups, and his efforts have helped create a thriving tech scene in Ann Arbor.
Related Questions
1. What were some of the open-source security projects Dug Song contributed to at the start of his career?
Earlier in his career, Dug Song contributed to a number of open-source security projects, including dsniff, fragroute, and fragrouter. These projects played an essential role in cementing his reputation in the cybersecurity domain.
2. What were the key characteristics of Duo Security that led to its acquisition by Cisco?
The key characteristics that made Duo Security an appealing acquisition included its innovative approach to cybersecurity, reliable two-factor authentication system, and a strong commitment to securing digital environments for businesses.
3. What has been the impact of Dug Song's efforts on the Ann Arbor tech ecosystem?
Dug Song's efforts have had a profound impact on Ann Arbor's tech ecosystem. His involvement in community development has attracted talent and investment to the area, fostering the growth of many technology startups, and creating a vibrant, thriving tech scene.
4. How did Dug Song's early experience in the tech industry shape his entrepreneurial journey?
His early experience in various tech firms provided him with a deep understanding of cybersecurity essentials. This exposure, combined with his skill and passion, shaped his successful entrepreneurial journey, leading to the creation of Duo Security.
5. Beyond Duo Security, is Dug Song involved in any other ventures?
Outside of his work with Duo Security, Dug Song has dedicated considerable effort towards fostering growth in his local tech ecosystem in Ann Arbor. He is involved in various community development initiatives, helping him establish a credible reputation as both an industry leader and a community builder.
QUOTE:
"Amateurs hack systems, professionals hack people."
-- Bruce Schneier, a renown computer security professional