Last update: November 25, 2023
Dino A. Dai Zovi is a well-known cybersecurity expert. He has contributed widely to the field with his technical work and leadership in mobile and computer protection. Co-authoring the iOS Hacker's Handbook and The Mac Hacker's Handbook, he's made his mark on the industry. He also co-founded Capsule8, an enterprise Linux security start-up. His work in security research is acknowledged with several awards including the Black Hat USA 2018 Pwnie Award.
1. Dino A. Dai Zovi's Award-winning Research Work in Cybersecurity
Dino A. Dai Zovi is respected for his extensive contributions to cybersecurity. His work primarily focuses on information security, system security, and mobile security. His quality research has led to practical advancements in securing different operating systems, applications, and networks.
A high point of his career was winning the coveted Black Hat USA 2018 Pwnie Award. This award is given to the researchers who introduce innovative concepts and technologies in the field of cybersecurity. Dai Zovi's findings have consistently expanded the knowledge base of the cybersecurity community and also provided significant tools to combat potential threats.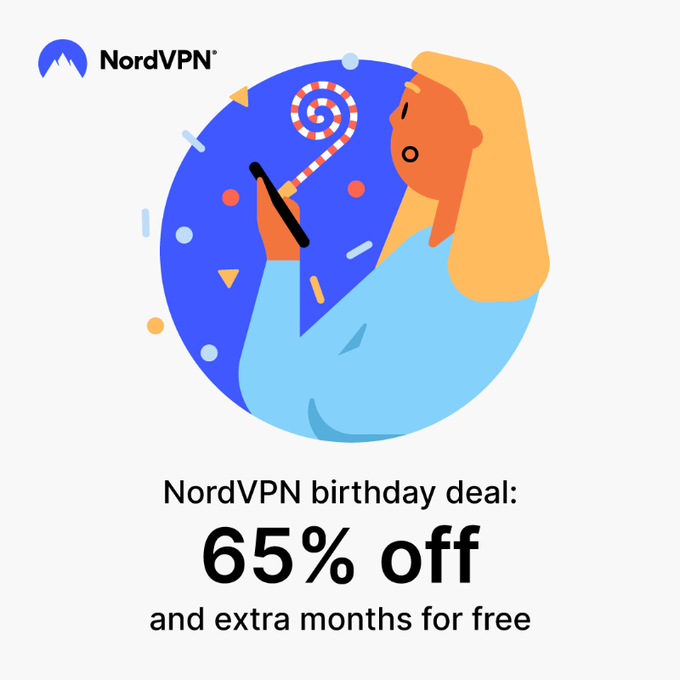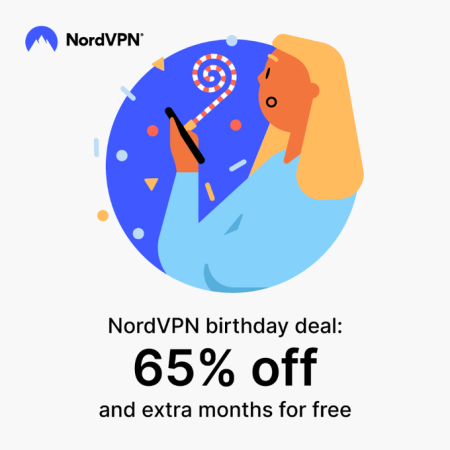 His research outputs directly contribute to significantly enhancing the security of mobile and computer systems on a global scale. He continues to share his knowledge and findings at various cybersecurity conferences and seminars to help other professionals in the field.
Dino A. Dai Zovi co-authored two influential books: the iOS Hacker's Handbook and The Mac Hacker's Handbook. These books have had a significant impact on the field of cybersecurity, specifically in the domain of Apple operating systems. These handbooks provide security experts and enthusiasts with in-depth knowledge and tools to understand and mitigate potential security threats.
Stay One Step Ahead of Cyber Threats
Want to Be the Smartest Guy in the Room? Get the Latest Cybersecurity News and Insights.
The iOS Hacker's Handbook provides comprehensive guidance on hacking iOS applications and operating systems, helping the reader understand the architecture, security systems, and potential attack areas within iOS. It has become a go-to resource for many security analysts investigating Apple's mobile operating system.
Similarly, The Mac Hacker's Handbook is a well-recognized resource that guides professionals through Mac OS X security. It is a systematic description of the structure of Mac OS X's inner workings and how they can be exploited. The methods and techniques outlined in the book help IT professionals predict and combat potential threats efficiently.
3. His Entrepreneurial Venture: Co-founding of Capsule8
Dino A. Dai Zovi is not only known for his contributions in cybersecurity research and publications but also as an entrepreneur. He co-founded Capsule8, an enterprise Linux security startup. This venture has played a key role in adding a new dimension to his career and, more importantly, to the cybersecurity industry.
Capsule8 focuses on protecting Linux production environments, regardless of whether they are deployed in public cloud settings or on-premises data centers. The company has developed its own set of robust, automated security systems that make it easier for businesses to maintain secure Linux systems across their infrastructures.
Because of Dai Zovi's background in cybersecurity research, Capsule8 continuously evolves and adapts based on emerging threat landscapes. This helps the company stay ahead of the curve and provide efficient and updated solutions for businesses that need them.
Conclusion
Dino A. Dai Zovi's extensive work and consistent contributions to cybersecurity, both as a research scholar and as an entrepreneur, have strengthened mobile and computer security worldwide. His profound influence on the realm of cybersecurity, his award-winning research, authored handbooks, and the successful co-founding of Capsule8 cements his status as a leader and trailblazer in cybersecurity.
Key Takeaways
Dino A. Dai Zovi is an accomplished cybersecurity expert and entrepreneur.
He co-authored two handbooks on cybersecurity, specifically focusing on Apple operating systems: iOS Hacker's Handbook and The Mac Hacker's Handbook.
Dai Zovi co-founded Capsule8, a company that specializes in Linux security solutions.
His substantial research work in cybersecurity has resulted in him winning the Black Hat USA 2018 Pwnie Award.
Through his research, publications, and entrepreneurship, Dai Zovi continues to make significant contributions to the field of security.
Related Questions
1. What else has Dino A. Dai Zovi contributed to the cybersecurity community?
Along with his books and the co-founding of Capsule8, Dai Zovi has delivered presentations at numerous cybersecurity events and conferences, sharing his knowledge and insights with other professionals.
2. What makes Dino A. Dai Zovi's books essential reading for cybersecurity professionals?
His books delve into the architecture, security systems, and potential vulnerabilities of iOS and Mac OS X. They provide practical methods and techniques to combat threats effectively, making them useful resources for experts in the field.
3. How has Capsule8 impacted Linux security?
Capsule8 has developed automated security systems that protect Linux production environments in the cloud and on-premise. Continual adjustments based on emerging threats keep Capsule8's solutions effective and current.
4. Why is the Black Hat USA 2018 Pwnie Award significant?
This award is highly respected in the cybersecurity community as it recognizes professionals who introduce innovative ideas and technologies to the industry. Dai Zovi earned the award for his outstanding research.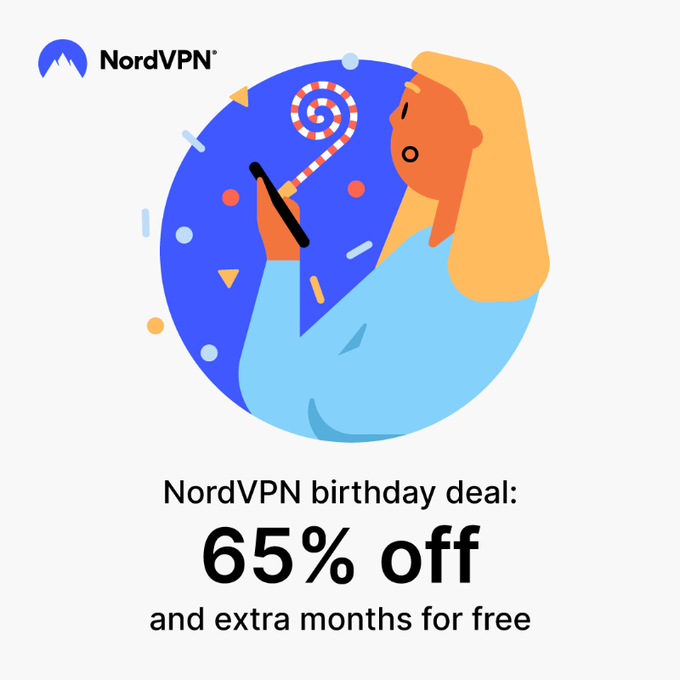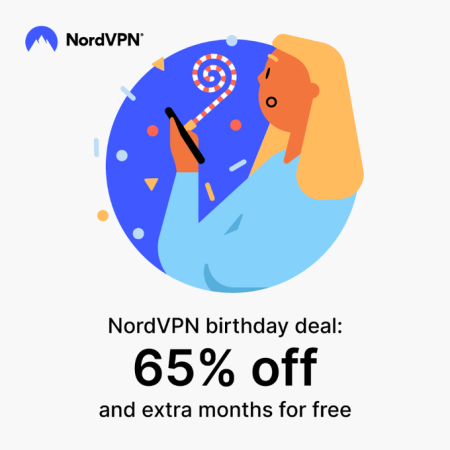 5. What future contributions can we expect from Dino A. Dai Zovi?
Dai Zovi continues to remain active in the field of cybersecurity. Given his past work and ongoing involvement, we can expect further research, innovative security solutions, and more contributions to the security community in the future.
QUOTE:
"Amateurs hack systems, professionals hack people."
-- Bruce Schneier, a renown computer security professional