Last update: November 25, 2023
David Bombal is one of the world's most prominent Cisco experts, credited with helping thousands of people earn their sought-after Cisco networking certifications.
Through his collection of study materials, his online courses, and his free YouTube videos, his tips and knowledge have empowered and motivated aspiring network engineers for over 15 years.
But Bombal's rise to Cisco celebrity shows that knowledge isn't everything — when it comes to making it big in tech, it's all about hard work.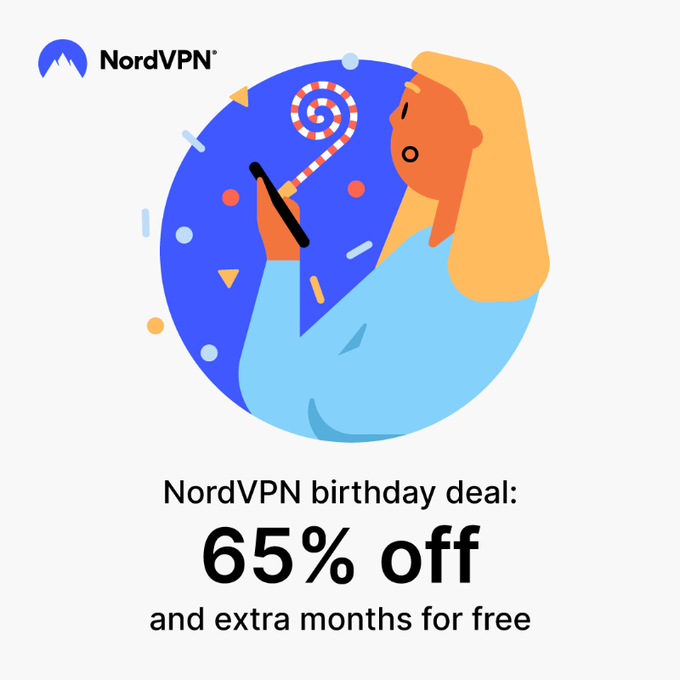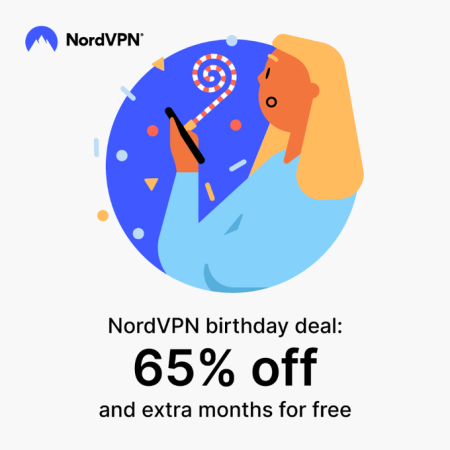 David Bombal at a Glance
Forced to drop out of college at 19, David Bombal worked retail in order to pay his way through completing his education.
He spent years balancing work and study to eventually earn his Microsoft Certified Systems Engineer certificate, which in turn landed him his first IT job.
While working in IT, Bombal learned about Cisco certifications and the exciting job prospects available to those who earned them.
He became a Cisco Certified Network Associate, then continued moving up the ladder until he passed the elite Cisco Certified Internetwork Expert exam.
Now a CCIE, Bombal built enterprise networks around the world, then decided to switch gears and teach others how to become network engineers.
He started creating affordable, virtual Cisco exam prep courses, which soon attracted tens of thousands of students.
Bombal also launched a YouTube channel with over 1,000 free videos about Cisco, networks, hacking, coding, and other technical topics, attracting over 1.5 million subscribers.
The Life of David Bombal
The Road to Cisco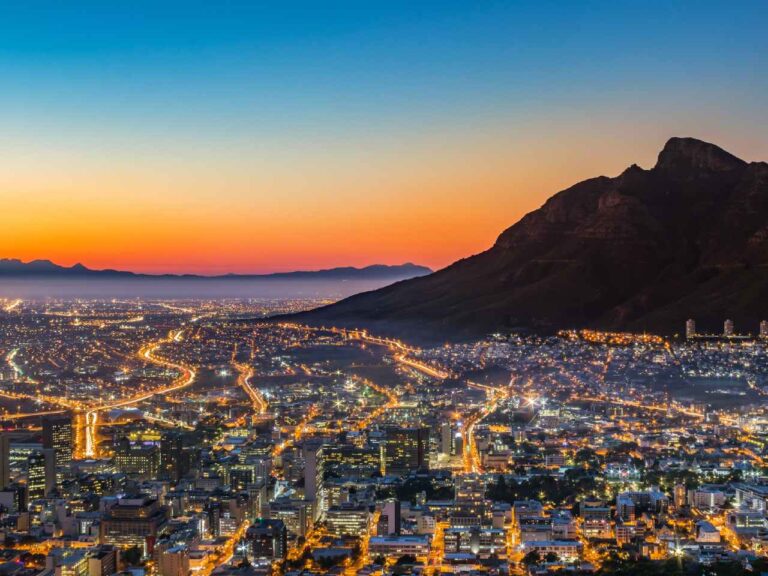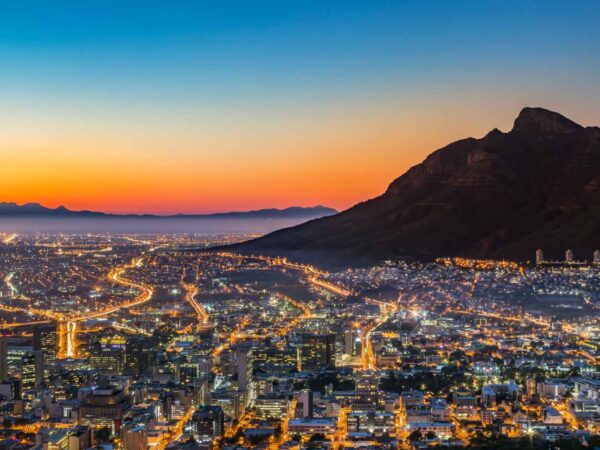 South Africa-born, UK-based network engineer David Bombal experienced a rocky start to his career.
After finishing secondary school, he enrolled at university in hopes of becoming a network engineer. However, a year into his studies, he was forced to drop out due to financial difficulties.
Then 19 years old, he took a job in retail, where he worked long hours, six days a week. The pay was low, the work was draining, and Bombal knew that he couldn't keep doing this forever — he needed to find a better path for his life.
Though he was exhausted by work, Bombal decided to go back to school part-time, this time pursuing Accountancy and Information Systems majors. During the day, he worked at his retail job, then spent all night studying.
Stay One Step Ahead of Cyber Threats
Want to Be the Smartest Guy in the Room? Get the Latest Cybersecurity News and Insights.
His efforts paid off. Though he was only officially a part-time student, Bombal was able to complete the remainder of his degree in just three years — the same timeframe as a full-time student.
But shortly after graduating, Bombal heard about the Microsoft Certified Systems Engineer (MCSE) certificate, then a must-have on the resume of any aspiring network engineer. With it, he would be able to boost his career even further, managing enterprise networks and working with Windows Server and SQL Server.
Bombal's nearest MCSE class was two hours away, so he arranged with his boss to work longer hours on another day of the week, then leave early on days when classes were held.
Bombal persevered through this grueling work/study schedule and, upon earning his MCSE certificate, quickly found a job in IT where he could put his new Microsoft expertise to work.
It was at this job that Bombal learned about Cisco, which would soon change his life in ways he never imagined.
Conquering Cisco Certifications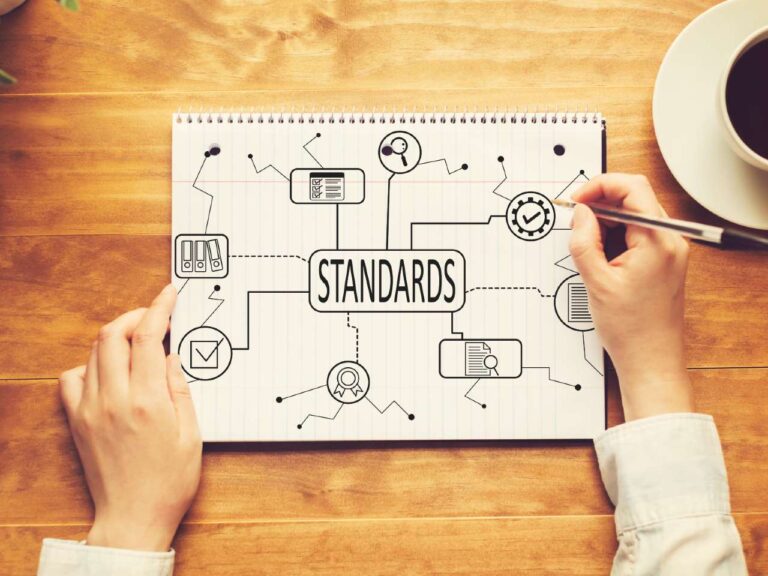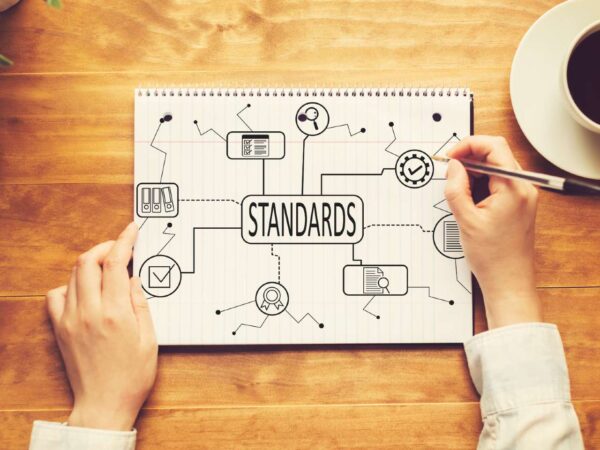 At the turn of the century, Cisco Systems Inc. occupied a unique place in the tech world. As it focused on enterprise and business IT, it didn't have the flashy reputation of companies like Apple or the widespread appeal of eBay and Amazon.
Yet it was one of the most valuable companies in the world. As the internet became ubiquitous, so too did Cisco's advanced routers, switches, servers, and other powerful networking equipment — before long, Cisco was the backbone of the internet.
But these complex systems require special training to design, install, manage and repair.
To help its customers find knowledgeable systems engineers and administrators, Cisco offered a series of certifications to IT professionals. To earn them, one had to demonstrate expertise in network troubleshooting, security, configuration, and other specialized areas.
Bombal knew that with these certificates, he could find work at just about any company that used Cisco equipment — a massive pool of options, considering that Cisco had cornered over 40% of the market share in networking equipment.
At the time, there were no online study materials for Cisco certifications, so Bombal would have to pay to attend in-person Cisco classes. He pooled all of his savings and took out a loan in order to enroll in the class, where he found that he had a natural aptitude for the subject matter.
There were multiple potential certification paths, and Bombal chose the Cisco Certified Network Associate (CCNA) path. This taught him the skills he would need to manage a small- to medium-sized enterprise network — but when he was finally awarded the certificate, he knew he still wasn't done.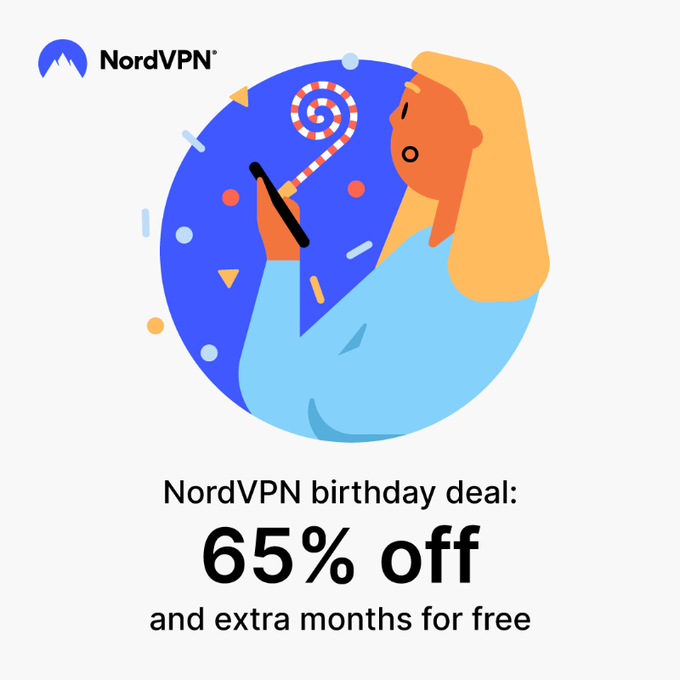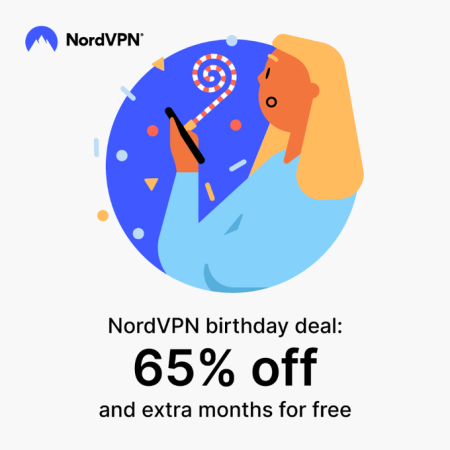 Cisco offered higher levels of certification: after earning an Associate certificate, one could go on to earn Professional or Expert certificates. Ever the high achiever, Bombal knew that he wanted to reach the prestigious Expert level, so he continued his studies in hopes of becoming a Cisco Certified Internetwork Expert (CCIE) in Routing and Switching.
Fewer than 3% of all Cisco certificate holders reached Expert status, and those that did typically spent years studying, building home labs, and taking the exam multiple times. But in January 2003, Bombal became one of the few to pass on his first try, earning him the title of CCIE #11023 — the 9,999th CCIE.
Bombal Gives Back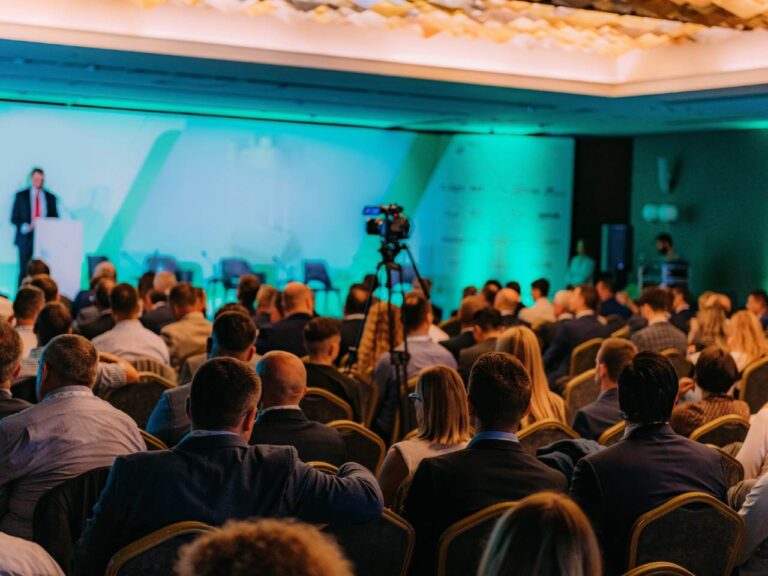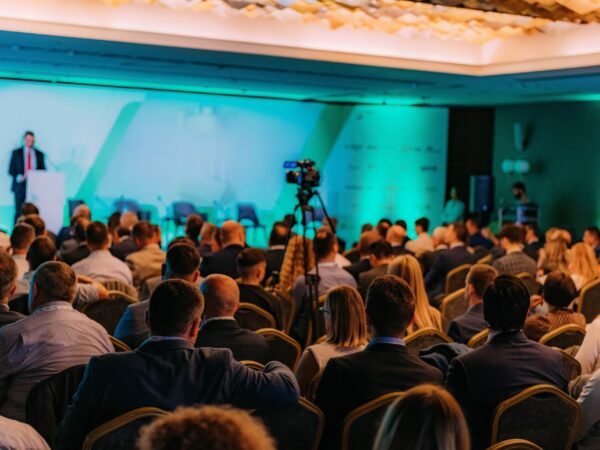 Now, with his impressive roster of certificates, Bombal found that all kinds of doors had opened up for him.
He worked directly with Cisco, troubleshooting and deploying its CallManager VoIP system in the early 2000s. Companies around the world also hired him to design and implement networks, including some massive systems with sites in over 50 countries.
Bombal also personally developed software targeted at other Cisco engineers, including a popular VPN configuration generator. To top it off, he was still putting his MCSE to use by teaching Microsoft Developer courses.
It was the latter job that inspired Bombal to pursue yet another Cisco title: the Certified Cisco Systems Instructor (CCSI). This would allow him to spread his vast Cisco knowledge to a new generation of engineers — and fulfill his lifelong love of teaching.
After becoming CCSI #22787, Bombal started creating and distributing Cisco exam study materials through his company, Network Experts. But this wasn't enough: he also wanted to find a way to make this knowledge accessible in a way that it hadn't been for him.
So in 2008, Bombal created a YouTube channel dedicated to free educational videos on all manner of technical topics: not just Cisco exams but also Python programming, tech news, ethical hacking, and cutting-edge technologies like Software-Defined Networking (SDN) and OpenFlow.
Bombal also began offering affordable virtual courses through Udemy and his own website. These courses provided comprehensive instruction and materials for many Cisco certifications.
To supplement his courses, Bombal recruited a team of software developers to help him create remote labs and other programs for his students. This allowed his virtual learners to get "hands-on" experience no matter where they were located — saving them from the endless hours of travel that he underwent to complete his studies.
These educational ventures became huge successes: today, Bombal's YouTube channel has over 1.5 million subscribers, and many of his most popular videos have over 2 million views each. Meanwhile, he offers over 40 different full-featured courses, and his CCNA Networking Fundamentals course is one of the most popular on Udemy, with over 180,000 total students.
David Bombal: When Engineering Meets Education
As a struggling young adult, David Bombal made the decision to turn his life around — but what he didn't know was that many years down the line, he'd be helping thousands of others do the same.
His prodigious rise to CCIE status made him a Cisco legend, and his talents for designing and managing complex networks earned him clients around the world.
But it's his teaching skills that will surely be his biggest legacy: with millions of followers, hundreds of thousands of students, and dozens of courses, Bombal has already left a huge mark on the tech industry — and he's not stopping anytime soon.
Flipper Zero: Hottest Hacking Devices (Video)
QUOTE:
"Amateurs hack systems, professionals hack people."
-- Bruce Schneier, a renown computer security professional