Last update: November 25, 2023
Eccentric, outspoken and innovative, John McAfee made a name for himself as the creator of the first commercial antivirus software.
His program, McAfee VirusScan, brought awareness of malware to the masses and kickstarted the multi-billion dollar antivirus industry. And his later forays into politics and cryptocurrency further cemented him as one of the most recognizable figures of the internet age.
But McAfee's highly-publicized death in 2021 — and his preceding years of legal troubles — complicate his cybersecurity legacy.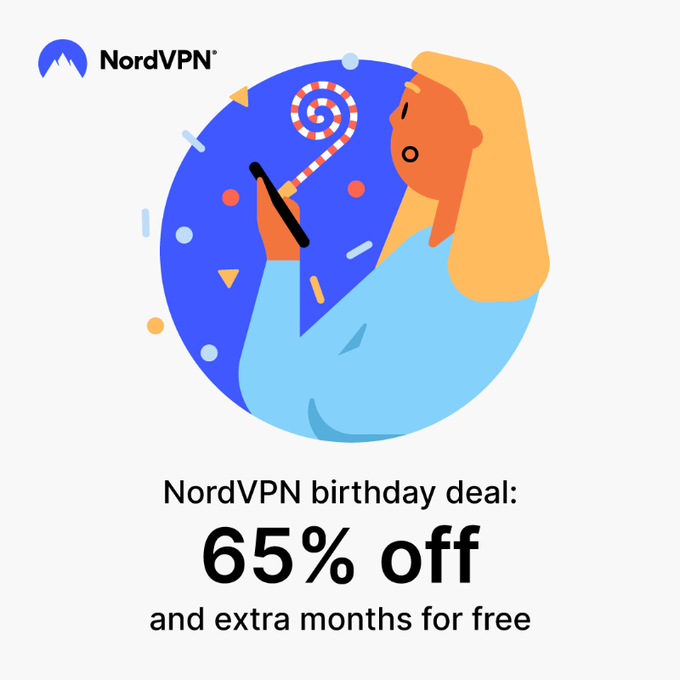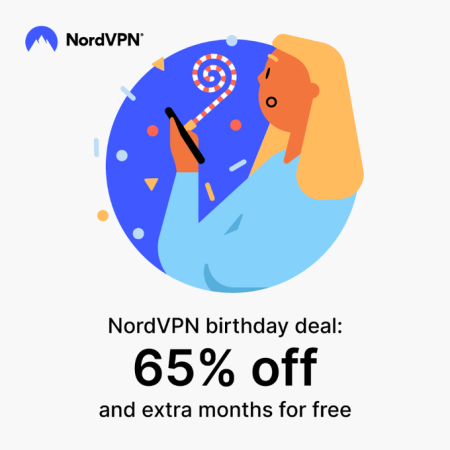 John McAfee at a Glance
A mathematics whiz whose resume featured NASA, Xerox and Lockheed, McAfee encountered his first computer virus in 1986 and was immediately inspired to create an antivirus program, VirusScan.
His company, McAfee Associates, was formed with the intention of raising awareness about viruses — and giving ordinary people the means to protect themselves from them.
VirusScan was one of the first programs to be distributed over the internet, and it soon brought in over $5 million a year.
In 1994, with the antivirus industry booming, McAfee sold all his shares and stepped down as CEO of McAfee Associates to pursue other entrepreneurship opportunities.
Intel purchased McAfee Associates in 2010 and, though McAfee himself publicly denounced the company and its software, continued using the McAfee name until 2014.
McAfee sought the Libertarian Party's presidential nomination in 2016 and 2020, though both bids were unsuccessful.
By 2019, McAfee was on the run from charges of tax evasion and fraud related to his cryptocurrency ventures.
In October 2020, McAfee was arrested in Spain, and an order to extradite him to the US was approved in June 2021. McAfee committed suicide in his jail cell several hours later.
The Life of John McAfee
McAfee's Early Life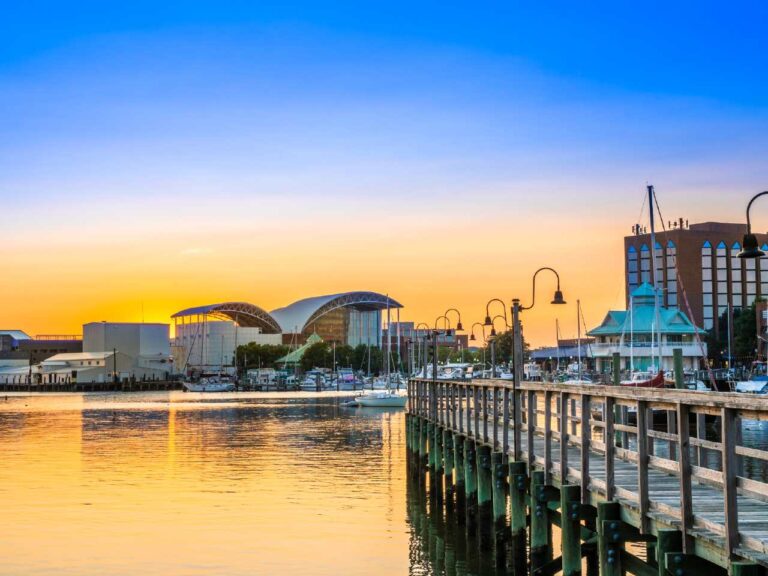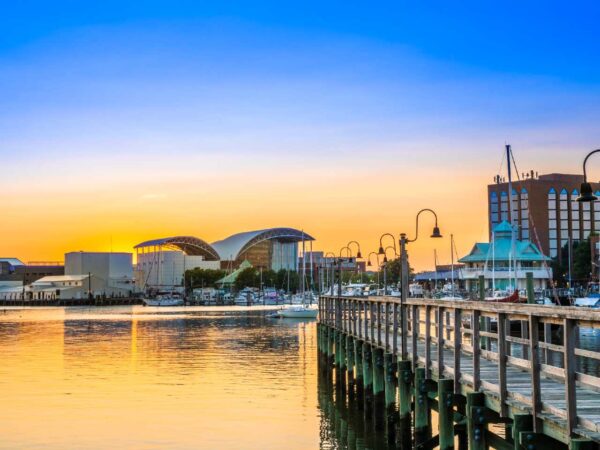 John McAfee was born in 1945 to an American father and a British mother. He was raised in Virginia, where he also attended college in the 1960s as a mathematics major.
McAfee's mathematical talents made him a natural at programming. From 1968 to 1970, he programmed software for NASA's Apollo space program, then hopped between coding jobs at UNIVAC, Xerox, and Computer Sciences Corporation.
McAfee's First Virus
In the 1980s, McAfee worked at the military consulting firm Booz Allen Hamilton, as well as aerospace manufacturer Lockheed. These jobs exposed him to some of the most cutting-edge computer technologies, including the one that would make him famous.
While at Lockheed in 1986, McAfee learned about the Brain virus, widely considered the first computer virus to target the IBM PC and DOS. Though not destructive, Brain was incredibly stealthy and difficult to remove, which terrified McAfee — and inspired him.
Stay One Step Ahead of Cyber Threats
Want to Be the Smartest Guy in the Room? Get the Latest Cybersecurity News and Insights.
By 1987, McAfee had developed VirusScan: the first consumer antivirus software. It was also one of the first pieces of software to be distributed over the internet.
McAfee Associates Expands
McAfee Associates, the company created to distribute VirusScan, wasn't focused solely on profits. With viral infections increasing in both number and severity, McAfee's primary goal was to raise awareness of malicious software and educate people on the threats posed by it.
But profits and public service went hand-in-hand anyway. Users could download a 30-day free trial of VirusScan to try it out, after which they would need to pay to continue using it — and millions of them did just that.
McAfee left Lockheed in 1989 to focus on VirusScan full-time. By 1990, he was earning over $5 million a year and appearing on TV to talk about viruses, making him one of the first cybersecurity celebrities.
In 1992, McAfee warned the public about the Michelangelo virus: a new virus that could infect thousands, if not millions, of computers, making it one of the worst viruses in history. Though the virus ended up being less destructive than anticipated, VirusScan sales skyrocketed, and the company went public later that year.
McAfee Goes Solo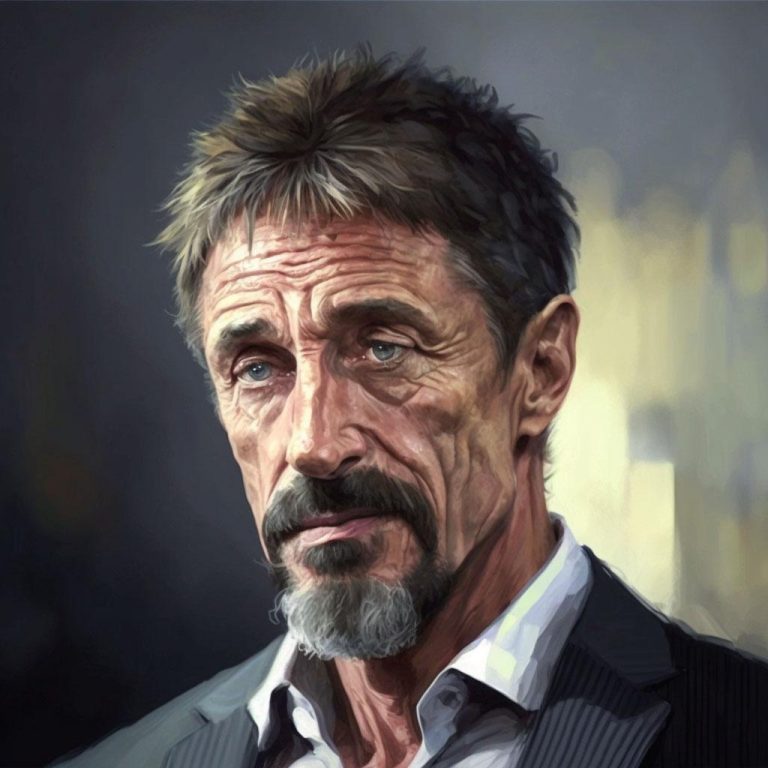 By 1993, McAfee had become very wealthy — and increasingly disillusioned with the path his company and software were going down. He stepped down as CEO of McAfee Associates that year, though he stayed on as its chief technical officer.
But that, too, proved intolerable before long. After taking a leave of absence, McAfee left the company for good in 1994, selling all of his shares for approximately $100 million.
McAfee spent the remainder of the 1990s and the early 2000s exploring new business ventures: Tribal Voice, which developed instant messaging software; Zone Labs, a firewall company; and Sky Gypsies, an "aerotrekking" group dedicated to ultralight, three-wheeled, kite-wing aircraft.
McAfee Moves to Belize
In 2010, Intel announced that it was purchasing McAfee Associates for $7.7 billion, though it would not be removing McAfee's name from the software. By this time, McAfee had denounced his software, which he claimed had become bloated, ineffective, and difficult to remove.
That year, he moved to Belize to start a new company, QuorumEx, that produced herbal antibiotics.
But his new life was upended in 2012 when Belizean police raided his lab over suspicions that it was producing methamphetamine. A few months later, the police came for him again, this time to question him about the murder of one of his neighbors.
McAfee fled Belize, claiming that he was not involved in the murder but was being targeted by the corrupt Belizean government.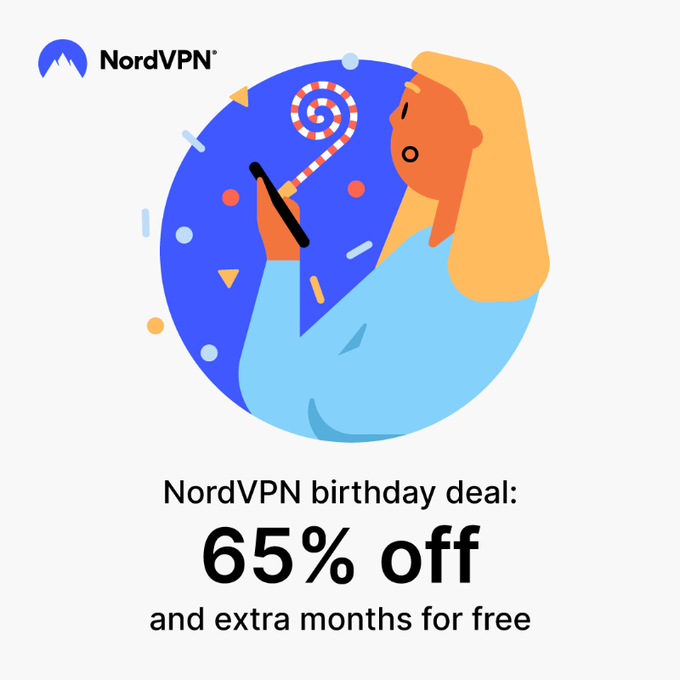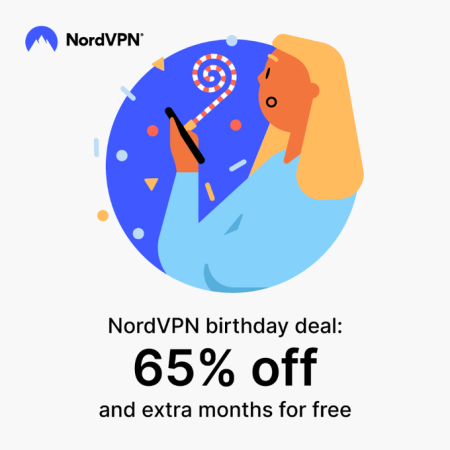 McAfee Enters Politics
Intel ditched McAfee's name for good in 2014, just as he was beginning to switch gears from technology and computers to capital and politics.
He announced his first bid for presidency in 2015, running under his newly-formed Cyber Party with a platform focused on cybersecurity and preventing cyberwarfare. Shortly after, he decided to try for the Libertarian Party nomination instead, as he aligned with its views on free trade, foreign policy, and the war on drugs.
McAfee lost the nomination, but gained a new position as CEO of MGT Capital Investments, a technology holding company, in 2016. He focused its holdings on cybersecurity and cryptocurrency, though investors quickly soured on his increasingly-frequent publicity stunts and controversial political views.
One of these views would lead to his ultimate downfall.
McAfee, Death and Taxes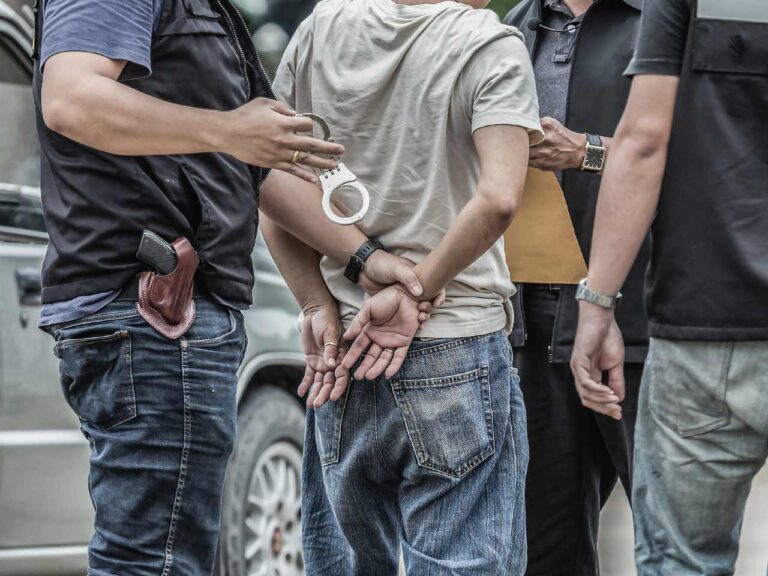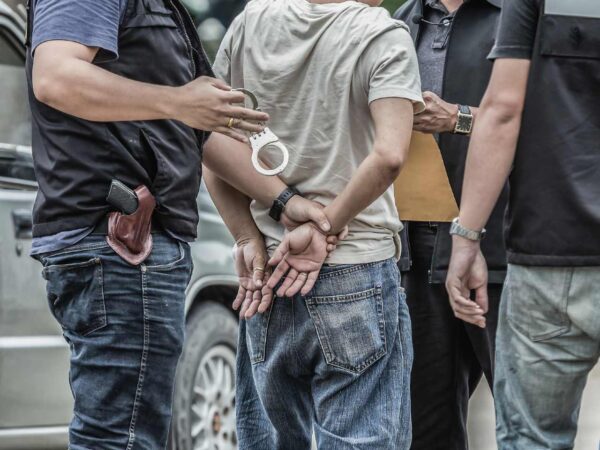 McAfee believed that taxes were illegal, and refused to pay them beginning in 2010. Meanwhile, he was using misleading tactics to attract new customers to his cryptocurrency ventures, which drew the attention of authorities.
In January 2019, he announced that he was on the run, living on a boat in international waters to escape charges of tax evasion. Even so, he continued using social media heavily and sought the Libertarian presidential nomination yet again.
The law caught up with McAfee on October 5, 2020, when he was arrested at an airport in Spain. Several months later, he was formally charged with fraud over his cryptocurrency dealings.
Spain approved the US's extradition request on June 23, 2021. McAfee, then 75 and facing up to 30 years in prison, was found dead in his jail cell several hours later.
An autopsy concluded that McAfee committed suicide by hanging, though his widow believes he was murdered. And in several tweets from his last few years of life, McAfee repeatedly stated that he would never hang himself or commit suicide, further fueling suspicions that he died by another's hand.
John McAfee's Complicated Legacy
When McAfee VirusScan debuted in 1987, few could have predicted the remaining trajectory of John McAfee's life.
Millions of people owe their awareness of viruses directly to him and his tireless campaign to bring antivirus software to the masses.
But his failed political aspirations and neverending legal troubles demonstrate how polarizing he was: a cybersecurity genius consumed by paranoia and greed and one of the most captivatingly tragic figures in computer history.
John McAfee: "You Are Immediately Infected with Keystroke Logging Software" (Video)
QUOTE:
"Amateurs hack systems, professionals hack people."
-- Bruce Schneier, a renown computer security professional