Last update: November 25, 2023
Computer scientist Ian Clarke fell in love with coding when he was a child.
His lifelong interest in technology — and staunch commitment to his ethics — led him to create Freenet, an anonymous, censorship-free platform that's been a staple of online free-speech advocacy for over two decades.
But Clarke's stalwart quest to provide the world with a truly free communication system hasn't been without its controversies.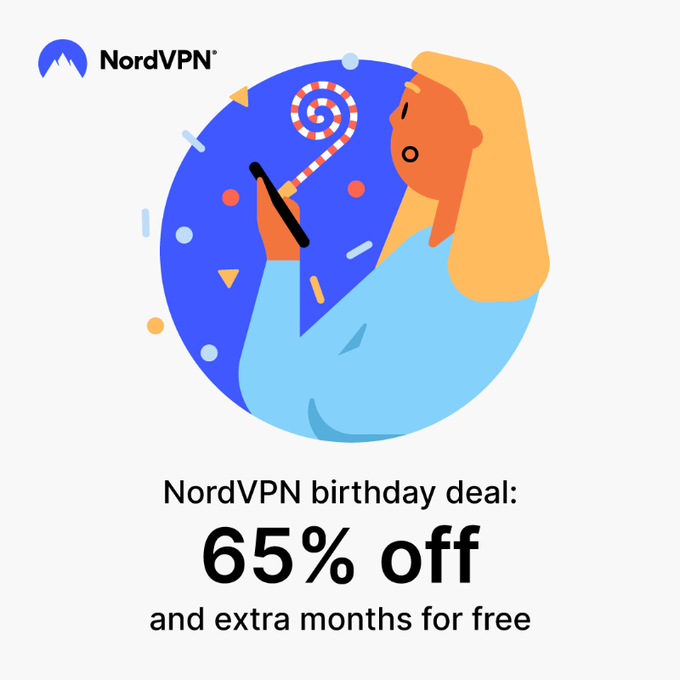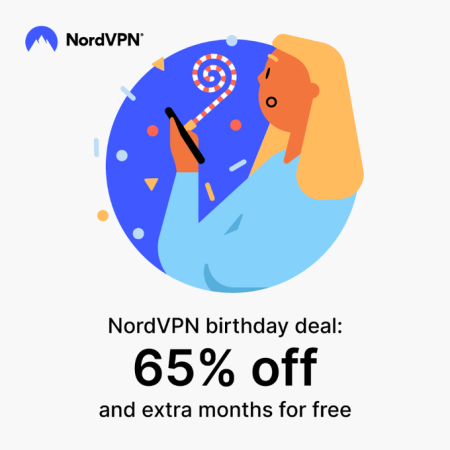 Ian Clarke at a Glance
Irish computer prodigy Ian Clarke took an interest in AI and programming as a child in the '80s.
In college, Clarke became alarmed at the rapid rise of online censorship and surveillance.
For his final university project, he devised an anonymous, decentralized platform that would allow anyone to freely share any information, files, or data with the world.
The project became Freenet, one of the world's first anonymous peer-to-peer networks.
Freenet encrypts user data, then routes it through multiple intermediate nodes, making it impossible to trace and ensuring that no one computer hosts the entirety of any given file.
Though Freenet received negative publicity for its potential to host illegal materials, Clarke remained devoted to his project, which amassed over 2 million users in less than ten years.
Clarke continues to work on Freenet to this day, though he's also started numerous companies dedicated to commercial and enterprise P2P software.
The Life of Ian Clarke
Ian Clarke's Early Life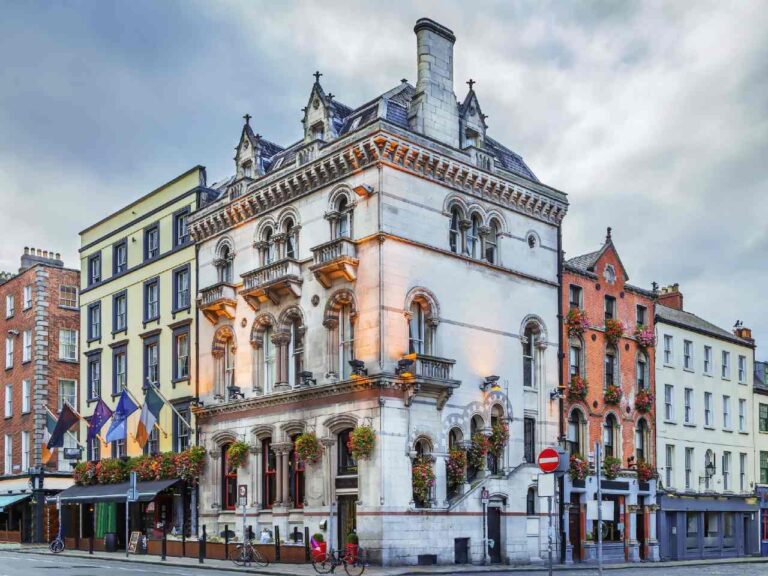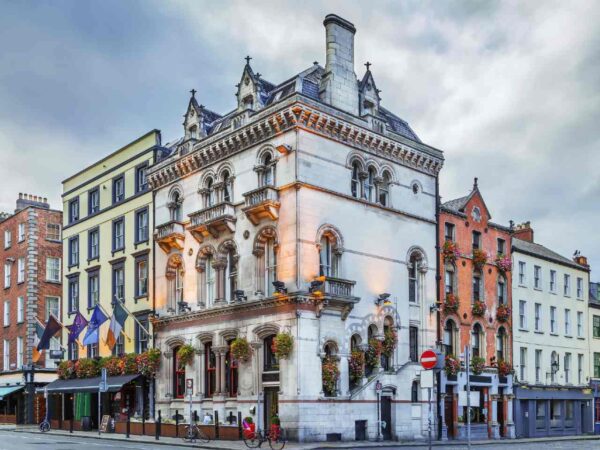 Born in idyllic County Meath, Ireland, in 1977, Ian Clarke took an interest in computer science at a young age. In 1983, at age 6, he watched the film "WarGames" and became fascinated with the concept of computer hacking, as well as the general field of computing.
In his teen years, he made a splash at Ireland's annual Young Scientist Exhibition, a country-wide science fair, two years in a row.
His first award came at age 16, in 1993, when he took first prize in the Senior Chemical, Physical and Mathematical category with his project, "The C Neural Network Construction Kit".
The following year, he placed first in the same category again, this time with a project called "Mapping Internal Variations in Translucency within a Translucent Object using Beams of Light". This project also won him an award from the Irish Institute of Physicists.
Clarke's College Years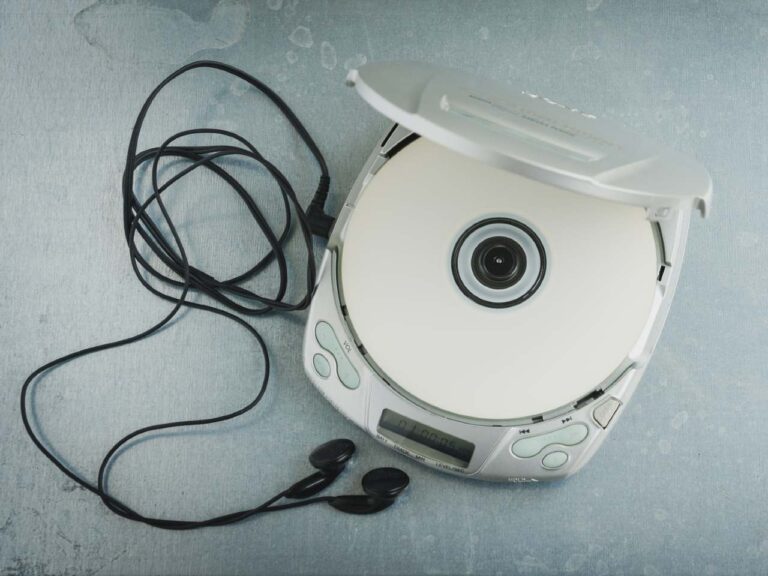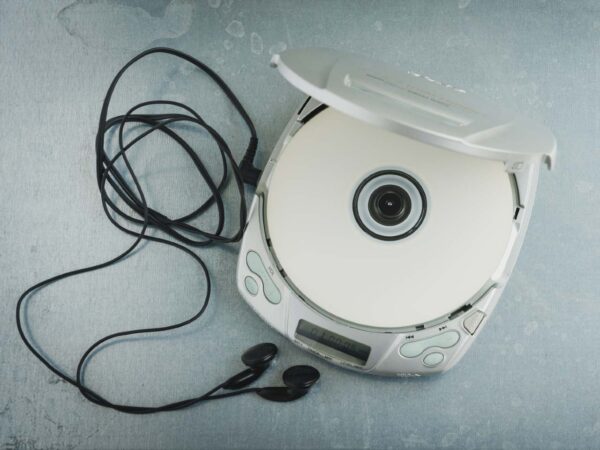 In 1995, Clarke enrolled at the University of Edinburgh in Scotland, where he majored in Computer Science and Artificial Technology.
The school had previously been home to the Artificial Intelligence Society, a student club that had become inactive in recent years. Clarke took the lead in reviving it, becoming its president.
Stay One Step Ahead of Cyber Threats
Want to Be the Smartest Guy in the Room? Get the Latest Cybersecurity News and Insights.
During this time, Clarke began thinking heavily about the ethics of technology and the internet. To him, the purpose of the internet seemed obvious: free communication for all.
But if anything, it now seemed more prone to surveillance and privacy invasion than other forms of communication. Authorities and bad actors alike could easily and cheaply monitor electronic communications.
And such surveillance was often carried out in the name of copyright law, as intellectual property holders and law enforcement sought to crack down on pirated media.
Clarke saw this as an injustice: he believed that information wanted to be free and that copyright laws were inherently incompatible with freedom of speech. For his final year project at Edinburgh, he decided to address these issues in a way that had never been seen before.
His paper, titled "A Distributed, Decentralised Information Storage and Retrieval System", was completed in 1999. It detailed his plans for a peer-to-peer communications platform with no central server and full anonymity.
Normal internet communications worked by routing all data, usually unencrypted, between uniquely identifiable machines through a main server. But Clarke's creation encrypted the data and split it up into many small fragments, then routed each fragment through a different intermediate node before delivering them to the end user.
These nodes were other users' computers, each passing along tiny bits of data to countless other users. No single machine hosted every piece of a file, and no single users were forced to identify themselves, allowing for true anonymous, untraceable use.
Clarke's professors gave the paper a B, expressing skepticism at the premise and claiming that he hadn't cited enough prior work to achieve full marks.
But to Clarke, this confirmed that he had created something truly new and revolutionary. After graduating with honors, he continued working on his invention and, in 2000, released it to the public under the name "Freenet".
The Rise of Freenet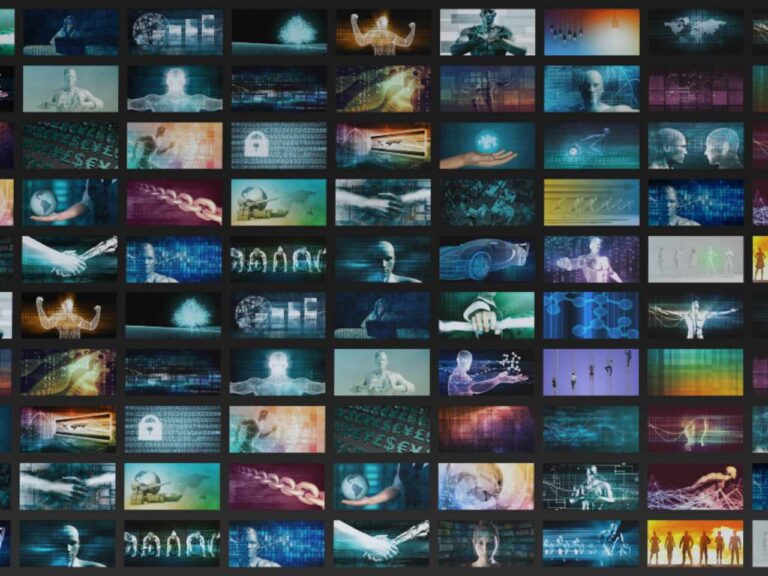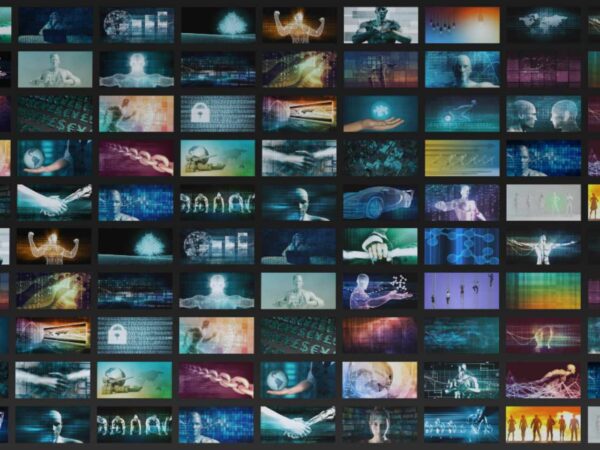 Clarke recruited a few volunteer developers to help him work out the kinks in Freenet, and within a few months of its public release, the software was already making headlines.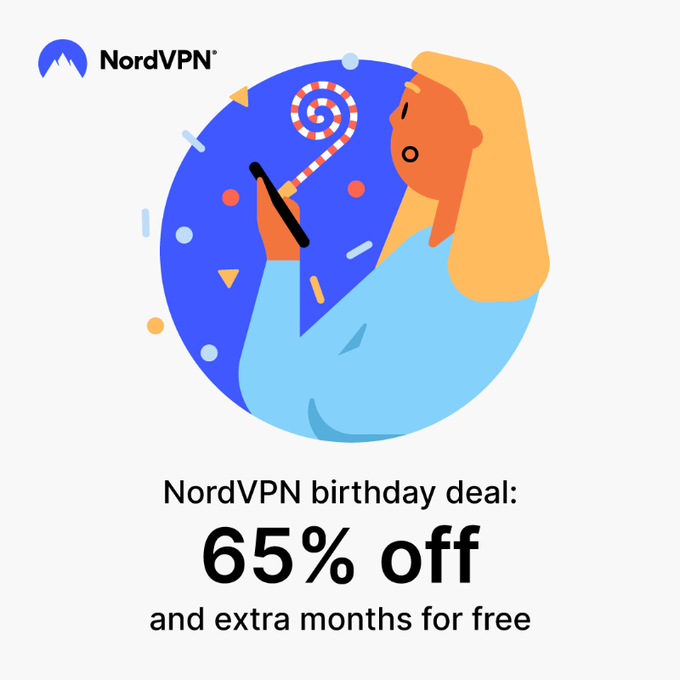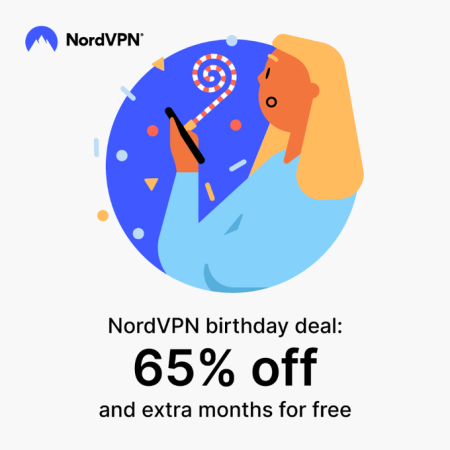 That year, multiple lawsuits had been filed against Napster, a hugely popular peer-to-peer filesharing platform used mainly for sharing MP3s. The lawsuits also targeted individual users, identified by usernames and IP addresses, accused of illegally downloading music on Napster.
Freenet thus became an incredibly attractive refuge for those fleeing Napster's imminent downfall. By June of 2000, it had been downloaded over 35,000 times and been the subject of an article in Time magazine, in which Clarke was dubbed "The Infoanarchist."
But users were sharing more than just music on Freenet, and some of it pushed the boundaries of what constituted acceptable free speech.
Some uploads purported to be secret government documents, such as espionage reports. Others claimed to contain stolen credit card numbers, terrorism manuals, leaked code from Microsoft, confidential materials from the Church of Scientology, and child pornography.
Clarke acknowledged that Freenet could be used to distribute these materials but maintained that the general populace shouldn't have their free speech revoked just because a small number of people may abuse the privilege.
He also emphasized the ways that Freenet was used to liberate the oppressed. Whistleblowers, for instance, could anonymously share their intel on Freenet, while users in highly-censored countries like China could use Freenet's "darknet" mode to access information freely without detection.
Clarke Branches Out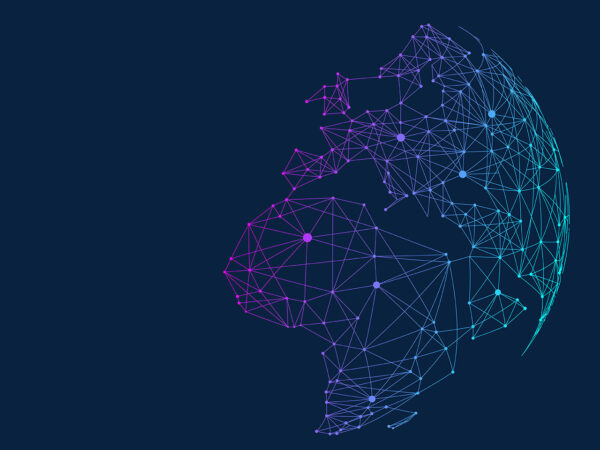 By 2001, Freenet was being maintained and improved by dozens of volunteer programmers.
Several of these programmers helped Clarke update and publish his original Freenet paper. The resulting paper became the most cited science paper of the year and is still considered a seminal work today.
Despite this success, the project brought in no revenue. Clarke set about finding a way to earn a living without compromising the morals that led him to create Freenet.
He decided to form a company, Uprizer, dedicated to selling corporate software based on Freenet. The company raised over $4 million in funding and became an instant success, allowing Clarke to form yet another company, Cematics, less than two years later.
Cematics also specialized in custom peer-to-peer software, including enterprise search engines, live video streaming, and collaborative editing platforms. It, along with Freenet, earned Clarke a spot on the MIT Technology Review's 2003 list of the top 100 innovators under 35.
In 2005, Clarke founded Revver, one of many new sites dedicated to sharing user-created short videos. However, Revver was the first such site to provide its users with financial compensation for their videos, a model that would come to inspire platforms like YouTube and TikTok.
Over the following years, Clarke continued his work on Freenet while also forming new companies and consulting for existing ones. His focus switched to the world of advertising, particularly the use of machine learning to streamline ad bidding and fine-tune targeted ads.
Meanwhile, Freenet continued to grow, reaching over 2 million users by 2009. In 2014, it was honored by SUMA, a German foundation dedicated to freedom of information and speech, for its "protection against total surveillance".
Freenet's Legacy
Today, Clarke is still coordinating the development of Freenet. The software remains a paradigm of internet privacy, and its use of distributed hashtables for anonymity has inspired countless peer-to-peer software projects over the years.
Freenet has been the topic of articles in major publications around the world, including the New York Times, the BBC, CNN, and the Guardian.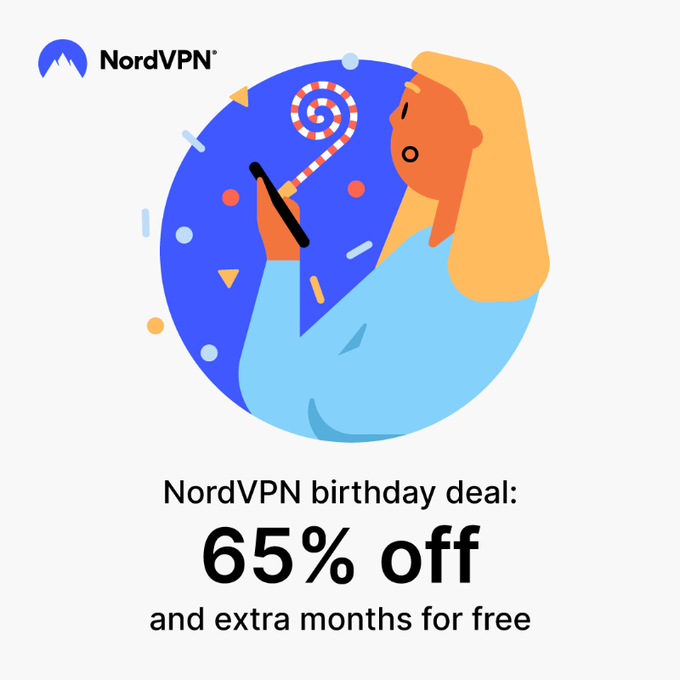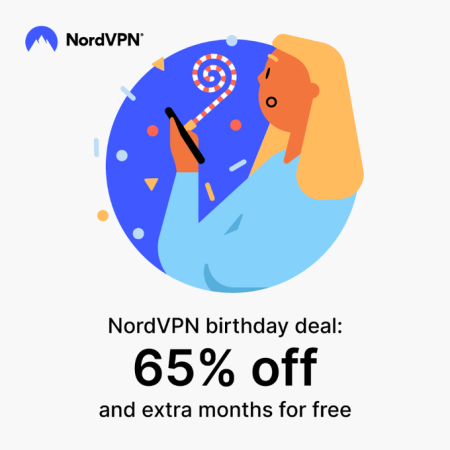 Though many of these references have been critical of Freenet's less-savory uses, Clarke has never wavered from the belief that inspired his creation: that the most important function of the internet is freedom of information.
Ian Clarke, Creator of Freenet (Video)
Ian Clarke: The Man Who Made the Net Free
Few programmers possess the drive and skill to maintain a single piece of software for over 20 years — and even fewer are willing to do it for free.
But Ian Clarke's commitment to winning the war on free speech has led him to do just that with Freenet.
And if you've ever used a decentralized platform like Tor, I2P, or Ethereum, you owe thanks to Clarke, whose dorm-room vision of liberated knowledge for all made these modern technologies possible.
QUOTE:
"Amateurs hack systems, professionals hack people."
-- Bruce Schneier, a renown computer security professional