Last update: November 25, 2023
In today's interconnected world, computer networking equipment plays a crucial role in enabling seamless communication and data exchange across organizations, institutions, and households.
The industry behind networking equipment has evolved rapidly, with numerous companies emerging as frontrunners in providing the essential hardware and software solutions that power the digital age.
Stay One Step Ahead of Cyber Threats
Want to Be the Smartest Guy in the Room? Get the Latest Cybersecurity News and Insights.
These companies offer a wide range of products and services, from routers and switches to network security appliances and cloud-based management platforms, meeting the diverse needs of businesses and consumers alike.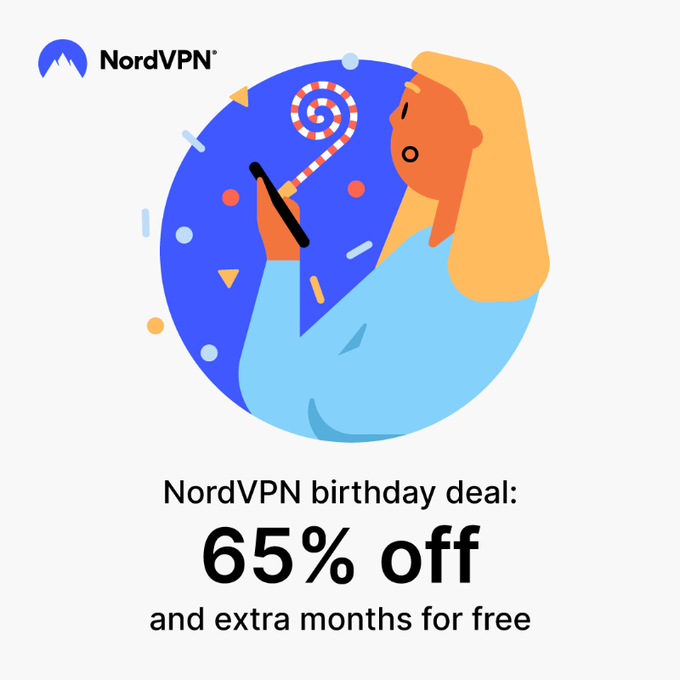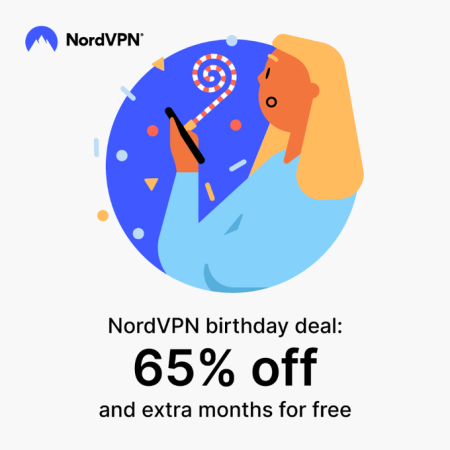 The below table provides the leading companies that have shaped this dynamic industry.
Company Name
Founded In
Currently Headquartered In
Cisco Systems
San Francisco, CA, USA
San Jose, CA, USA
Juniper Networks
Sunnyvale, CA, USA
Sunnyvale, CA, USA
Arista Networks
Santa Clara, CA, USA
Santa Clara, CA, USA
Huawei
Shenzhen, China
Shenzhen, China
ZTE Corporation
Shenzhen, China
Shenzhen, China
Dell Technologies
Austin, TX, USA
Round Rock, TX, USA
HPE (Hewlett Packard Enterprise)
Palo Alto, CA, USA
San Jose, CA, USA
Netgear
San Jose, CA, USA
San Jose, CA, USA
D-Link
Taipei, Taiwan
Taipei, Taiwan
TP-Link
Shenzhen, China
Shenzhen, China
Ubiquiti Networks
San Jose, CA, USA
New York, NY, USA
Extreme Networks
Santa Clara, CA, USA
San Jose, CA, USA
Nokia
Tampere, Finland
Espoo, Finland
Ericsson
Stockholm, Sweden
Stockholm, Sweden
Fortinet
Sunnyvale, CA, USA
Sunnyvale, CA, USA
Palo Alto Networks
Santa Clara, CA, USA
Santa Clara, CA, USA
Check Point Software Technologies
Ramat Gan, Israel
Tel Aviv, Israel
F5 Networks
Seattle, WA, USA
Seattle, WA, USA
Ruckus Networks
Sunnyvale, CA, USA
San Jose, CA, USA
MikroTik
Riga, Latvia
Riga, Latvia
QNAP Systems
Taipei, Taiwan
Taipei, Taiwan
Synology
Taipei, Taiwan
Taipei, Taiwan
Meraki (Cisco)
San Francisco, CA, USA
San Francisco, CA, USA
ADTRAN
Huntsville, AL, USA
Huntsville, AL, USA
Allied Telesis
Tokyo, Japan
Tokyo, Japan
A10 Networks
San Jose, CA, USA
San Jose, CA, USA
Alcatel-Lucent Enterprise (ALE)
Paris, France
Colombes, France
Ciena
Hanover, MD, USA
Hanover, MD, USA
Cumulus Networks (NVIDIA)
Mountain View, CA, USA
Santa Clara, CA, USA
Mellanox Technologies (NVIDIA)
Yokneam, Israel
Sunnyvale, CA, USA
Avaya
Santa Clara, CA, USA
Durham, NC, USA
Brocade Communications Systems (Broadcom)
San Jose, CA, USA
San Jose, CA, USA
Calix
Petaluma, CA, USA
San Jose, CA, USA
QUOTE:
"Amateurs hack systems, professionals hack people."
-- Bruce Schneier, a renown computer security professional