Last update: November 25, 2023
Ahrefs is a powerful and comprehensive suite of search engine optimization (SEO) tools used by website owners, digital marketers, SEO professionals, and content creators.
It helps users analyze their websites, monitor their backlinks, conduct keyword research, and gain insights into their competitors' strategies, among other things.
Stay One Step Ahead of Cyber Threats
Want to Be the Smartest Guy in the Room? Get the Latest Cybersecurity News and Insights.
Ahrefs is widely recognized for its large index of live backlinks and its ability to provide accurate, real-time data to users.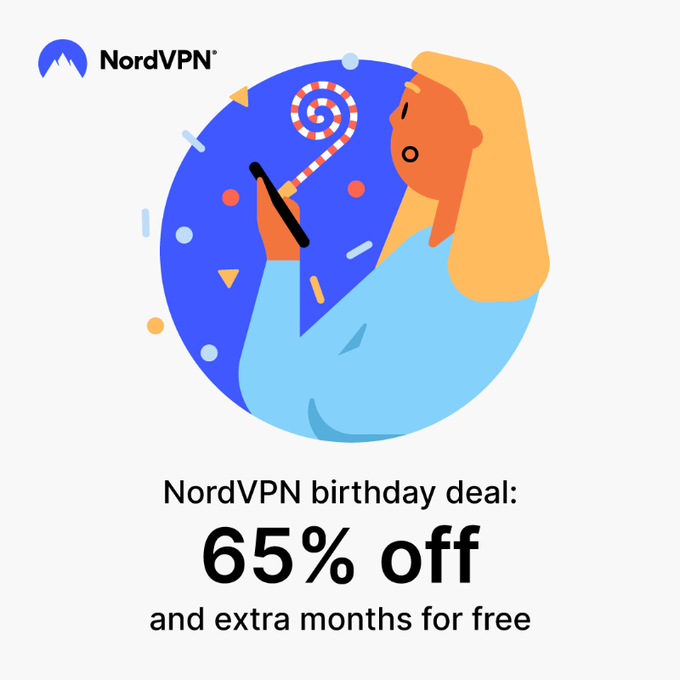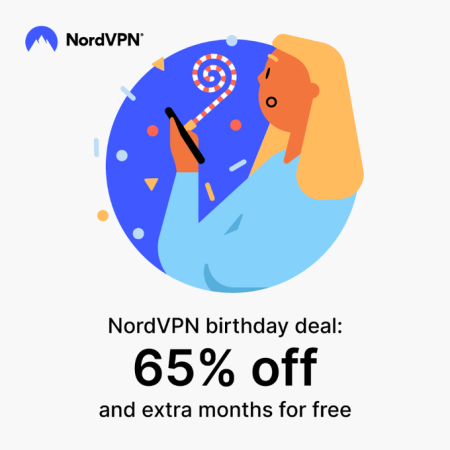 Key Features of Ahrefs
Site Explorer: Allows users to analyze a website's backlink profile, organic search traffic, and top-performing content.
Keywords Explorer: Helps users identify the most effective keywords to target for organic and paid search campaigns.
Site Audit: Scans websites for technical SEO issues and provides recommendations for improvements.
Rank Tracker: Monitors the search engine rankings of a website's target keywords over time.
Content Explorer: Finds high-performing content within a specific topic or niche, providing insights for content creation and marketing strategies.
Domain Comparison: Compares multiple websites in terms of their backlink profiles and other key metrics.
Who Uses Ahrefs and Why?
Website Owners: To improve their site's organic search rankings, monitor backlinks, and analyze the effectiveness of their content.
Digital Marketers: To conduct keyword research, optimize their ad campaigns, and identify new opportunities for growth.
SEO Professionals: To perform technical SEO audits, track keyword rankings, and develop data-driven strategies to improve clients' search engine visibility.
Content Creators: To research popular content ideas, analyze competitors, and identify gaps in existing content that can be filled with high-quality, relevant material.
Summary
Ahrefs is a valuable tool for anyone looking to improve their website's search engine visibility, increase organic traffic, and gain a competitive advantage in the digital landscape.
What Is Ahrefs? (Video)
QUOTE:
"Amateurs hack systems, professionals hack people."
-- Bruce Schneier, a renown computer security professional