Last update: August 2, 2023
Did you know that F-Secure was founded before the internet went mainstream?
F-Secure is a Finnish cybersecurity company that specializes in providing various security products and services.
Founded in 1988, during the formative era of the internet, by Petri Allas and Risto Siilasmaa, the company was initially known as Data Fellows.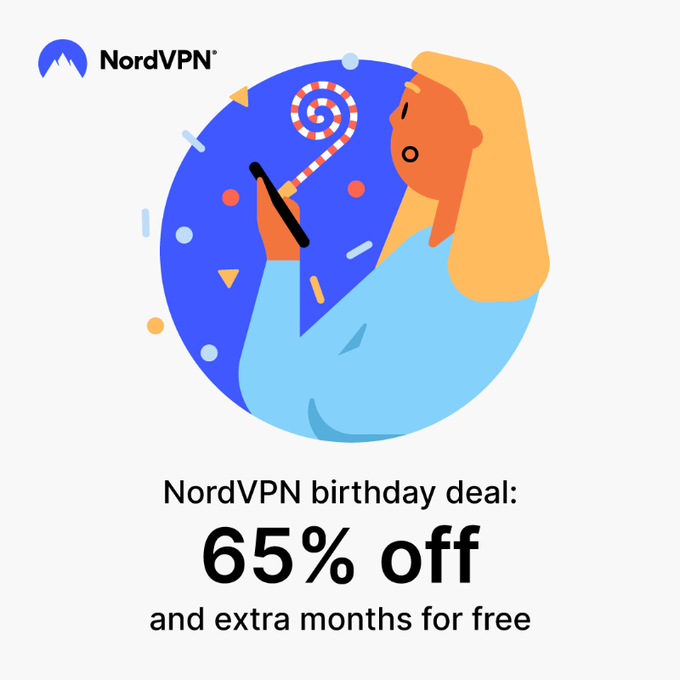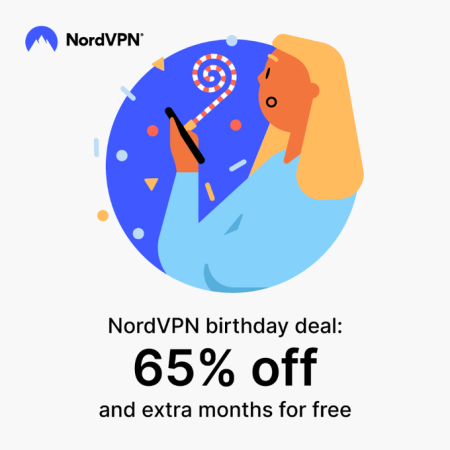 It was later rebranded as F-Secure in 1999.
The company is headquartered in Helsinki, Finland, and has a global presence with offices in various countries.
7 Facts About F-Secure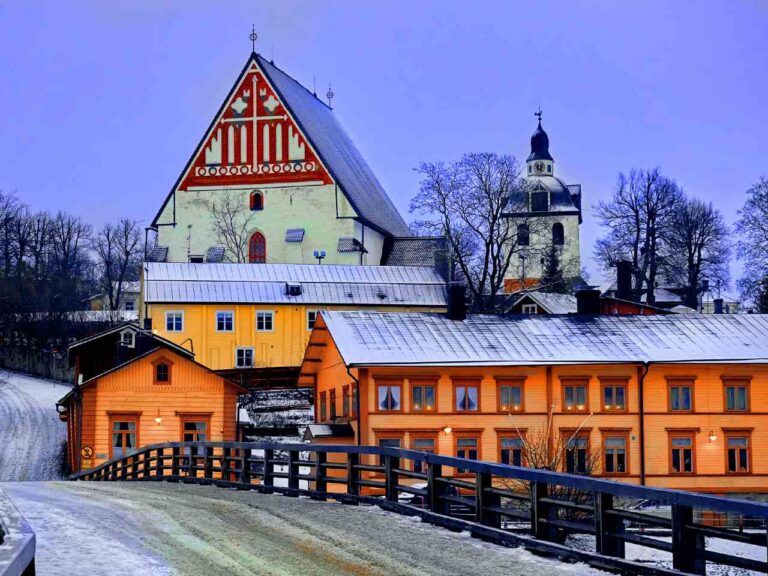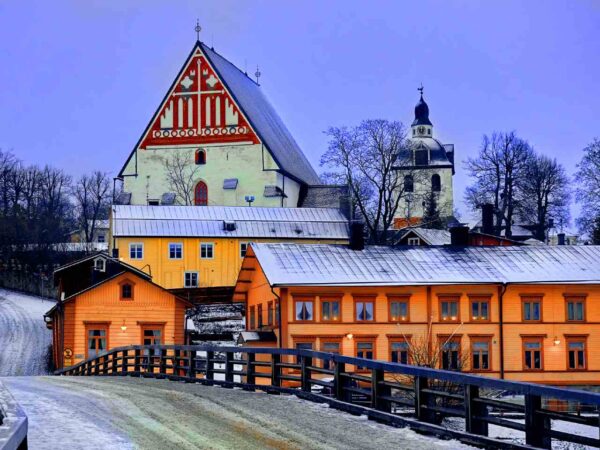 While F-Secure isn't as easily recognizable as Cisco, Oracle, or McAfee, the company takes a well-earned spot next to these well-known tech juggernauts. Here's a quick glance at F-Secure's "hall of fame" moments:
It's a publicly traded Nasdaq company operating under the ticker FSECURE.
With the introduction of BlackLight in 2005, F-Secure became the first company to develop anti-rootkit technology.
The company's annual revenue in 2022 was €111.0 million.
F-Secure Client Security is a five-time winner of the AV-TEST Best Protection Award.
F-Secure released the first pocket PC encryption solution for stored emails, contacts, and calendars.
F-Secure collaborated with Nokia Communicator to create the first antivirus product for mobile phones.
Despite being founded in Finland, the "F" in F-Secure doesn't stand for Finland. And more quixotically, this remains a mystery.
What has kept F-Secure relevant in digital security for nearly 40 years? This is the story of a brand that has more than kept pace with a world of emerging cyber threats.
A Closer Look at F-Secure's Business Footprint and Reach
F-Secure is a global digital security and privacy firm with a presence in more than 100 countries.
In addition to a headquarters in Helsinki, Finland, F-Secure also operates offices in the United States, the United Kingdom, Norway, Denmark, France, Sweden, Poland, the Netherlands, Italy, India, and Japan.
Stay One Step Ahead of Cyber Threats
Want to Be the Smartest Guy in the Room? Get the Latest Cybersecurity News and Insights.
F-Secure's Security Lab operations, located in Helsinki and Kuala Lumpur, Malaysia, serve as hubs of development and innovation.
F-Secure Cybersecurity Solutions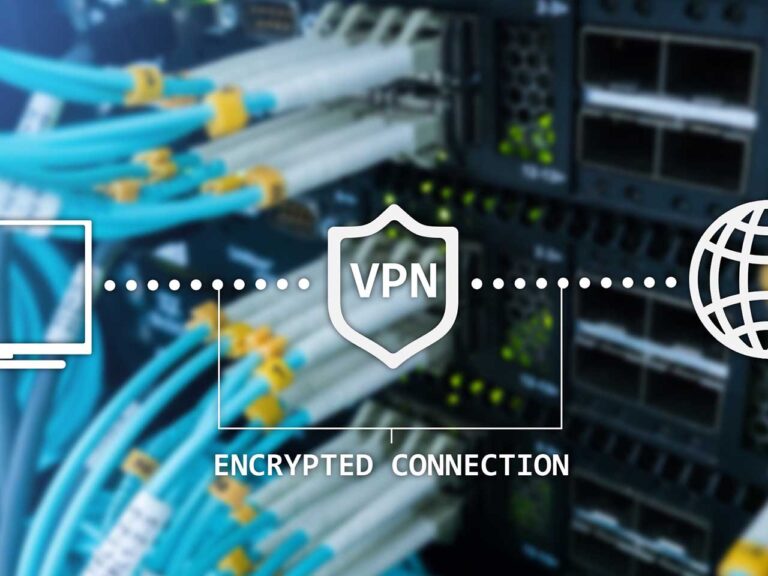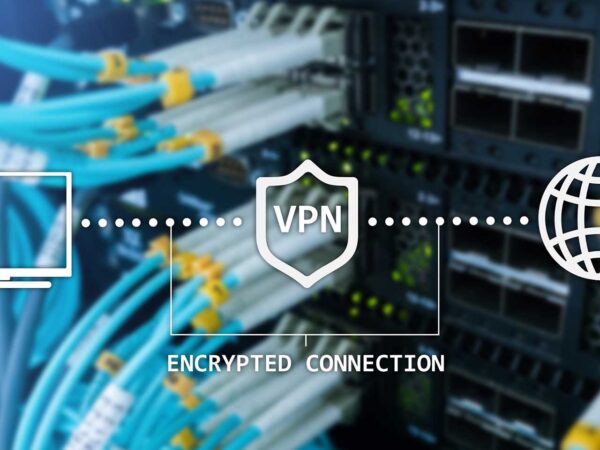 Antivirus and Internet Security
F-Secure provides antivirus and internet security solutions for home users and businesses.
These products protect devices against malware, ransomware, and other online threats.
The company's flagship products include F-Secure SAFE (a comprehensive security suite for multiple devices) and F-Secure Anti-Virus (a standalone antivirus solution).
VPN (Virtual Private Network)
F-Secure's VPN product, known as F-Secure FREEDOME, helps users maintain their online privacy and security by encrypting their internet connection and masking their IP address.
This makes it difficult for third parties to track users' online activities and access their personal information.
Endpoint Protection
F-Secure offers endpoint protection solutions for businesses to secure their networks, devices, and data from cyber threats.
Their endpoint security products include F-Secure Protection Service for Business (PSB) and F-Secure Business Suite, which provide a combination of antivirus, firewall, patch management, and other security features.
Cybersecurity Consulting
F-Secure provides cybersecurity consulting services to help organizations assess, build, and maintain their cybersecurity posture.
They offer services like vulnerability assessments, penetration testing, incident response, and risk management.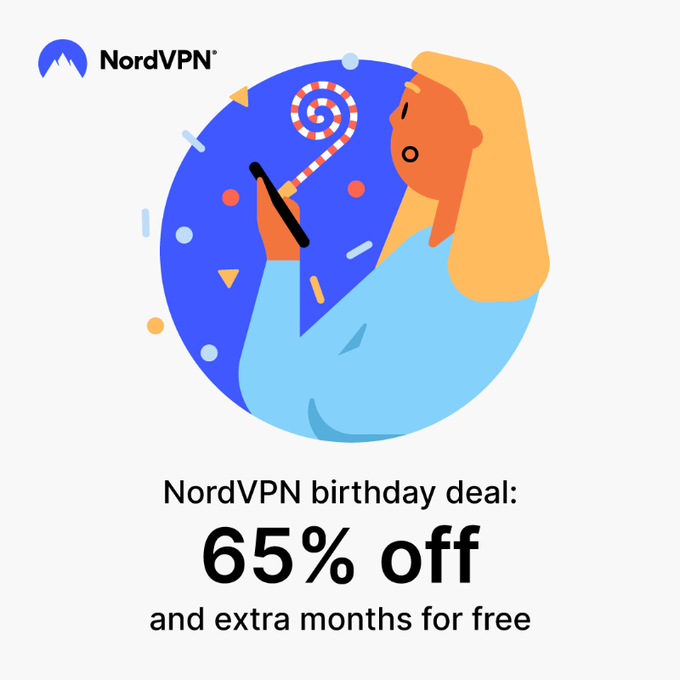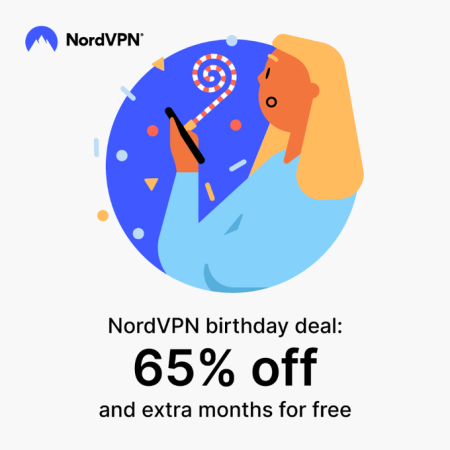 Threat Intelligence
F-Secure's threat intelligence services provide organizations with insights into the latest cyber threats and trends.
They offer a product called F-Secure Rapid Detection & Response, which leverages machine learning and artificial intelligence to detect and respond to advanced cyber threats in real-time.
Cybersecurity Training
F-Secure also offers cybersecurity training for individuals and organizations to improve their security awareness and skills.
Their training programs cover various aspects of cybersecurity, including phishing, social engineering, and secure coding practices.
F-Secure has a strong research and development focus, with its F-Secure Labs team dedicated to researching and analyzing emerging cyber threats.
They frequently publish research papers, threat reports, and blog posts to educate the public and the cybersecurity community about the latest trends in cyber threats and defense mechanisms.
The Beginnings of F-Secure: A Tech Firm That Predates Tech Culture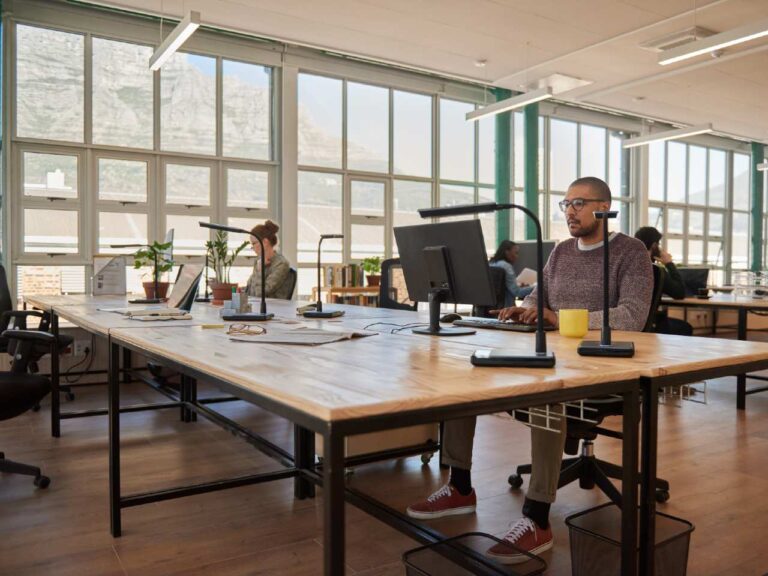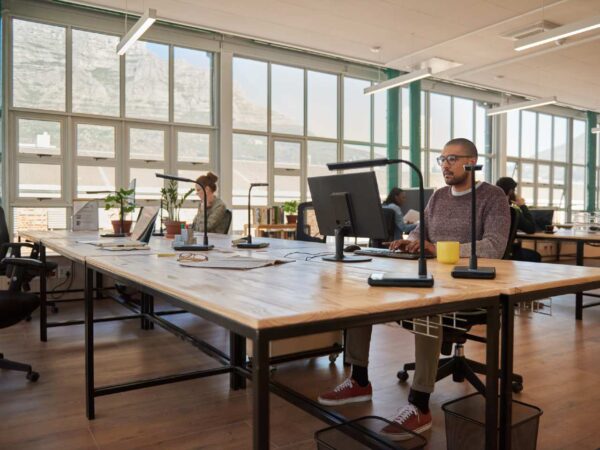 F-Secure wasn't F-Secure when it was founded in 1988. Petri Allas and Risto Siilasmaa founded it under the name Data Fellows, which initially focused on customized databases.
In addition to designing and building databases, the company also trained computer users on how to interact with new technology. It was three years after its founding that Data Fellows launched its first major software product. Released in 1994, F-Secure's Windows-based antivirus product was successful enough to justify major growth within the company.
In 1999, the company became F-Secure, and in 2005, the company made history by beating every competitor to the finish line for developing the world's first anti-rootkit technology.
About F-Secure's Founders
F-Secure was founded as Data Fellows by Petri Allas and Risto Siilasmaa.
While Allas maintains a low profile, Siilasmaa is still very much an active part of F-Secure. Born in 1966, Risto Kalevi Siilasmaa is a Finnish businessperson best known for being the founder, chairman, and former CEO of F-secure. Siilasmaa also served as chairman of Nokia from 2012 to 2020.
Timo Laaksonen became F-Secure's CEO in 2022. Laaksonen previously held the position of Executive Vice President of Consumer Security.
The Big Controversy
Like most modern-day tech firms, F-Secure is far from immune to controversy. In 2001 the company got caught up in accusations regarding the FBI-created Magic Lantern virus.
Journalists named F-Secure among the tech firms providing backdoor access to this government-operated keylogging virus.
"F-Secure Corporation would like to make known that we will not leave such backdoors to our F-Secure Anti-Virus products, regardless of the source of such tools," the company shared in a letter posted in response to inquiries regarding its participation with government spy agencies.
Notable Acquisitions
F-Secure has acquired a number of information-security and technology firms over the years.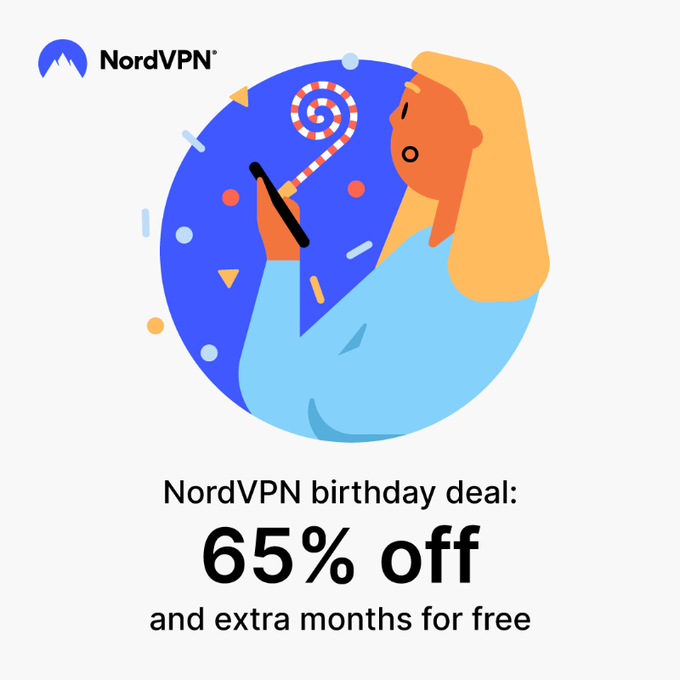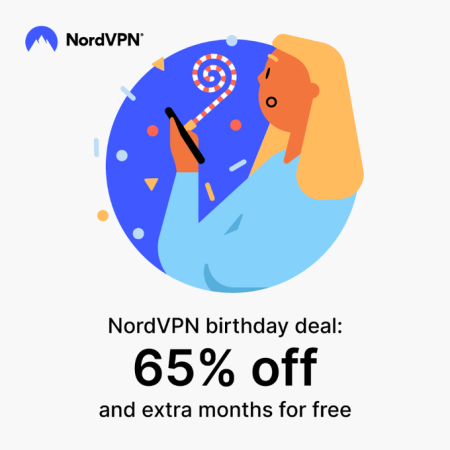 In 2015, F-Secure gained space in the market with the acquisition of a Danish company called nSense which specializes in digital vulnerability assessments. Next came the purchase of a privately owned Italian security consultancy called Inverse Path.
Inverse Path's relationships with large companies within the automotive, avionics, and industrial industries broadened F-Secure's reach.
F-Secure then secured ownership of a security firm called MWR InfoSecurity as part of a headline-making deal totaling $106 million. This deal included MWR InfoSecurity's consulting and phishing-protection arms.
F-Secure's 2022 Demerger Brought Forth a New Name and Business Model
In February 2022, it was announced that F-Secure would be initiating a demerger of its corporate and consumer businesses. As part of the demerger, F-Secure would be renamed WithSecure.
F-Secure's pivot to WithSecure meant that the company's security business would be transferred to a newly formed independent company that would continue operating under the F-Secure banner. However, all corporate operations would now belong to the WithSecure banner.
F-Secure was listed on Nasdaq Helsinki in June of 2022 as a completely separate entity from the newly named WithSecure corporate arm.
A Legacy of Security Training
People familiar with F-Secure's long history know that the company focused on training computer users during those early days of PC-based workplace and home technology. While the company pivoted to consumer services and digital security in the decades to follow, it never lost its focus on training.
In addition to operating two technology-research laboratories, F-Secure also runs a one-semester course for future virus analysts through the Aalto University School of Science and Technology. Portions of the course's content are available online for amateur learners.
F-Secure – Online Security in One Single App
QUOTE:
"Amateurs hack systems, professionals hack people."
-- Bruce Schneier, a renown computer security professional