Last update: November 25, 2023
Wade Alcorn is a widely recognized cybersecurity expert with a strong focus on web application security. He is the founder of NCC Group, an international consultancy that provides expert services in cybersecurity. Alcorn is particularly noted for his work in browser exploitation, having developed the BeEF (Browser Exploitation Framework) project. Beyond his work at NCC Group, he is also a prominent speaker at cybersecurity conferences worldwide, sharing his knowledge to help others enhance their online security practices. Alcorn is also involved in research and has authored many publication papers in the field of cybersecurity.
1. Wade Alcorn's Achievements in Cybersecurity
Wade Alcorn has made significant contributions to the world of cybersecurity. One of his most known achievements is the development of the Browser Exploitation Framework, or BeEF project. This tool has revolutionized web security by allowing specialists to assess the security posture of a browser, complementing traditional penetration testing and vulnerability assessment methods.
In addition to his influential work with BeEF, Alcorn also excelled as a leader in his role as the founder of the NCC Group. His leadership has played a substantial part in growing the company into a prestigious international cybersecurity consultancy. His ability to direct strategic operations and his focus on providing expert services have made the NCC Group an industry game-changer.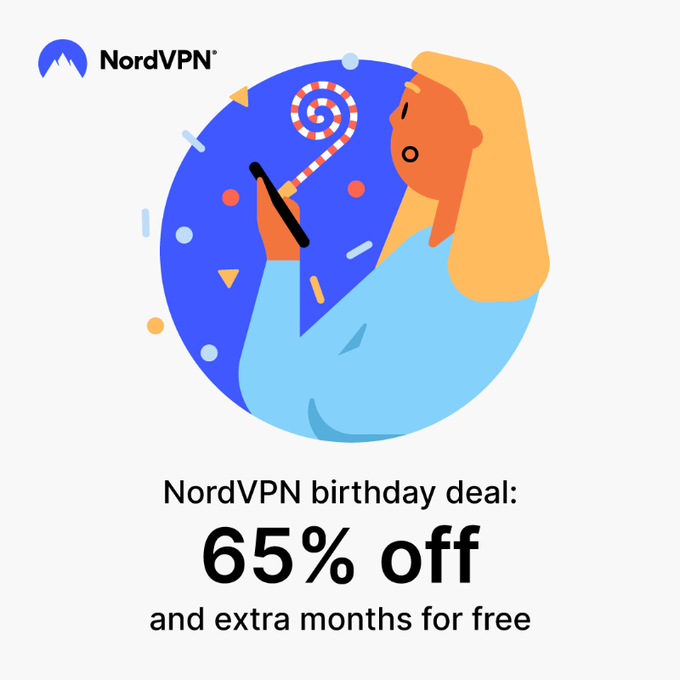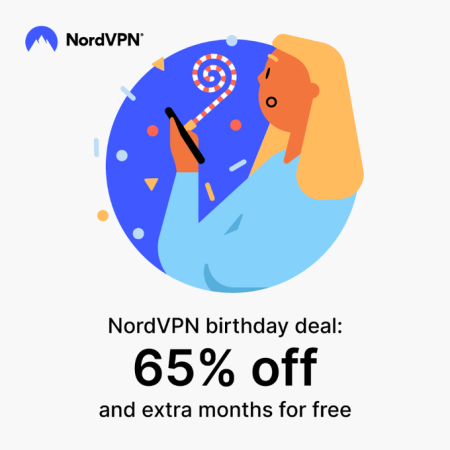 2. Wade Alcorn as an Educator and Speaker
Apart from his professional exploits, Wade Alcorn has also built a reputation as a compelling speaker and educator in the field of cybersecurity. His expertise and wealth of the experience have made him a sought-after speaker at an array of global security conferences and seminars. These platforms allow Alcorn to share his insights, fostering greater understanding of web application security, and helping to build resilience against emerging threats.
Stay One Step Ahead of Cyber Threats
Want to Be the Smartest Guy in the Room? Get the Latest Cybersecurity News and Insights.
Through these educational endeavors, Alcorn has distinguished himself as more than just a successful cybersecurity professional. He has shown a commitment towards improving the entire cybersecurity landscape, by equipping others with the knowledge and tools necessary to safeguard their online environments.
3. Research and Publications by Wade Alcorn
Wade Alcorn is not just limited to his professional roles and speaking engagements, his contributions towards the cybersecurity field extend into academic and applied research as well. He has authored numerous publications that shed light on the various aspects of cybersecurity. These publications highlight his thought leadership and demonstrate his deep understanding of the current and future issues in web application security.
His comprehensive papers and articles have helped professionals, researchers, and students to gain a better grasp of complex security matters. This has made Alcorn a significant influencer within the cybersecurity community. His insightful research continues to shape the global conversation about online security, making the internet a safer place for users across the globe.
Conclusion
Wade Alcorn has certainly carved out a significant place for himself in the world of cybersecurity. Through his ground-breaking work in web application security, influential role as a speaker and educator, and extensive research contributions, he continues to strengthen the overall understanding and application of internet safety around the globe.
Key Takeaways
Wade Alcorn is a leader in the field of cybersecurity, known for creating the innovative BeEF project and founding the internationally recognized NCC Group.
He complements his professional achievements with sought-after speaking engagements, sharing his expert knowledge and insights at various international conferences and events.
Alcorn's substantial contributions to cybersecurity research, as evidenced by his numerous publications, have helped to shape understanding and practices within the field.
Related Questions
1. How has Wade Alcorn's creation of the BeEF project influenced web security?
BeEF project, created by Wade Alcorn, has greatly influenced web security by providing a tool that assesses the security posture of a browser. This augments traditional testing methods and adds a sophisticated level of security assessment which is invaluable in the era of rising cyber threats.
2. What does Wade Alcorn typically speak about at conferences?
At conferences, Wade Alcorn often talks about cybersecurity topics, particularly web application security. He shares insights from his extensive experience, discusses current trends and potential threats, and provides advice and strategies for enhancing online security.
3. What are some examples of Wade Alcorn's published works?
While specifics may vary, Wade Alcorn has published numerous papers, articles, and reports on a range of cybersecurity topics. He dives into various aspects of web application security, shedding light on potential threats and proposing solutions.
4. What is Wade Alcorn's role at NCC Group?
Wade Alcorn is the founder of the NCC Group, a well-established international cybersecurity consultancy. Under his leadership, the company serves clients with expert consultation services, helping them to continually improve their cybersecurity postures.
5. How has Wade Alcorn's work impacted the broader cybersecurity field?
Wade Alcorn has profoundly impacted the broader cybersecurity field through his innovative solutions, research contributions, and educational efforts. His work has deepened the understanding of online threats, shaped security practices, and fostered resilience against emerging threats.
QUOTE:
"Amateurs hack systems, professionals hack people."
-- Bruce Schneier, a renown computer security professional