Last update: November 25, 2023
Roel Schouwenberg is a well-known figure in the world of cybersecurity. With a wealth of experience spanning several years, he has earned a reputation for his expertise in digital security matters. Most notably, his work in antivirus research and threat analysis has enriched the cybersecurity landscape.
Schouwenberg spent a significant part of his career at Kaspersky Lab, a renowned global cybersecurity company headquartered in Russia. During his time there, he held the important role of a Senior Antivirus Researcher, where his work mainly revolved around studying and neutralizing different forms of cyber threats.
Now, heralded as an expert in the field, Roel Schouwenberg frequently shares his knowledge through public speaking appearances at cybersecurity conferences and other industry gatherings. His insights and thought leadership have contributed greatly towards enhancing global awareness about the importance of cybersecurity.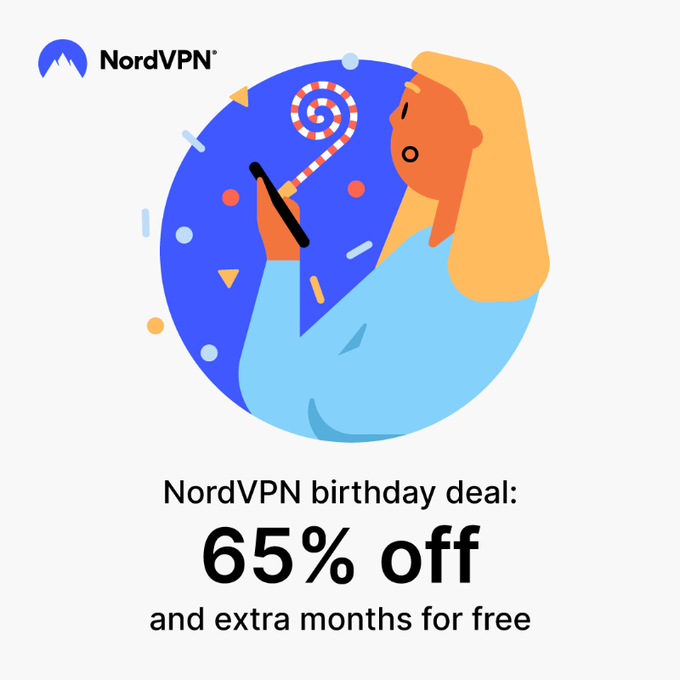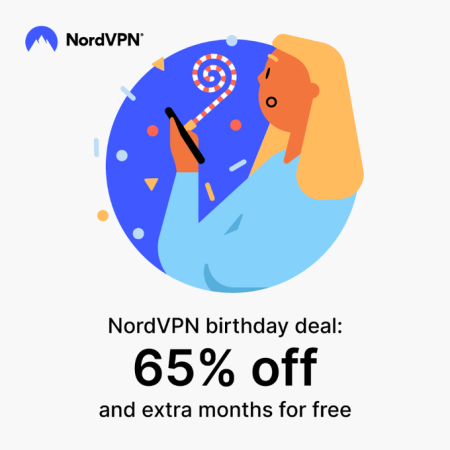 Today, as the Director of Intelligence and Research at Celsus Advisory Group, Schouwenberg continues to delve deeper into the complexities of cybersecurity, exploring new ways to safeguard digital environments against ever-evolving threats.
1. Career Achievements of Roel Schouwenberg
Roel Schouwenberg's career in cybersecurity is characterized by significant achievements and notable contributions in the field. Key among them is his stint at Kaspersky Lab, where he served as a Senior Antivirus Researcher. His work in the company, one of the prominent global cybersecurity firms, focused on dissecting and neutralizing various cyber threats.
He is recognized for his work on various high-profile cybersecurity incidents during his time in Kaspersky Lab. His relentless dedication to understanding and combating security threats paints a picture of a professional who's committed to enhancing the safety of the digital world.
Stay One Step Ahead of Cyber Threats
Want to Be the Smartest Guy in the Room? Get the Latest Cybersecurity News and Insights.
Presently, Schouwenberg holds a critical role as the Director of Intelligence and Research at Celsus Advisory Group, a testament to the depth of his knowledge and unwavering dedication to the field of cybersecurity. His significant contributions have made him a highly respected figure in the cybersecurity landscape.
2. Roel Schouwenberg's Role in Cybersecurity Research
In his extensive career in cybersecurity, Roel Schouwenberg has heavily focused on research, specifically investigating various forms of cyber threats. His studies have often been comprehensive and have shed light on the complexities of the digital world's safety landscape.
Through rigorous investigation and intricate analysis of computer viruses, malware, and other cybersecurity threats, Schouwenberg has contributed significantly to the understanding of these hazards. His findings have facilitated the development of effective solutions to counter these risks, highlighting the role of research in enhancing digital safety.
Today, as the Director of Intelligence and Research at Celsus Advisory Group, Schouwenberg is still deeply involved in research. He continues to contribute valuable insights, studies, and analyses that strengthen the defense strategies against the evolving digital threats.
3. Public Speaking and Thought Leadership Contributions by Roel Schouwenberg
Roel Schouwenberg's reputation as a cybersecurity expert extends beyond his practical work. He is also a well-regarded speaker and thought leader in the industry, using these platforms to impart his knowledge to others.
He is frequently invited to speak at various cybersecurity conferences, industry gatherings and events. His talks often delve into the intricacy of digital threats and the existing security measures. His speaking engagements not only solidify his standing as an influencer in cybersecurity but also serves an important educational role.
Besides public speaking, Schouwenberg has demonstrated his thought leadership in the numerous scholarly articles and studies he has published. These publications often explore new perspectives on cybersecurity, showcasing his innovative thinking and ongoing contributions to the field.
Conclusion
Roel Schouwenberg has undeniably made a remarkable impact in the realm of cybersecurity, distinguished by his intensive research, vast career achievements, and thoughtful public discourse. He is a key figure driving the evolution of cybersecurity practices, ceaselessly working towards identifying threats and enhancing the security of our digital spaces.
Key Takeaways
Roel Schouwenberg has had an impactful career in cybersecurity, with his significant role at Kaspersky Lab and his current position at Celsus Advisory Group.
His expertise extends beyond practical work, with remarkable valuable contributions to cybersecurity research, illuminating the complexities of cyber threats.
Schouwenberg is a recognized speaker and thought leader, regularly sharing his insights at various industry conferences and through scholarly articles.
Related Questions
1. What are some key cybersecurity threats that Roel Schouwenberg has researched?
While specifics are not always disclosed due to security reasons, Roel Schouwenberg has extensively researched a wide range of cyber threats, including computer viruses, malware, and more sophisticated forms of cyberattacks.
2. Are there any notable achievements that distinguished Roel in Kaspersky Lab?
While at Kaspersky Lab, Roel Schouwenberg made significant contributions to threat analysis and antivirus research. Though the company doesn't always publicly highlight individual achievements, his collective work played a crucial role in its success.
3. What sector does Celsus Advisory Group represent and what is Roel's role there?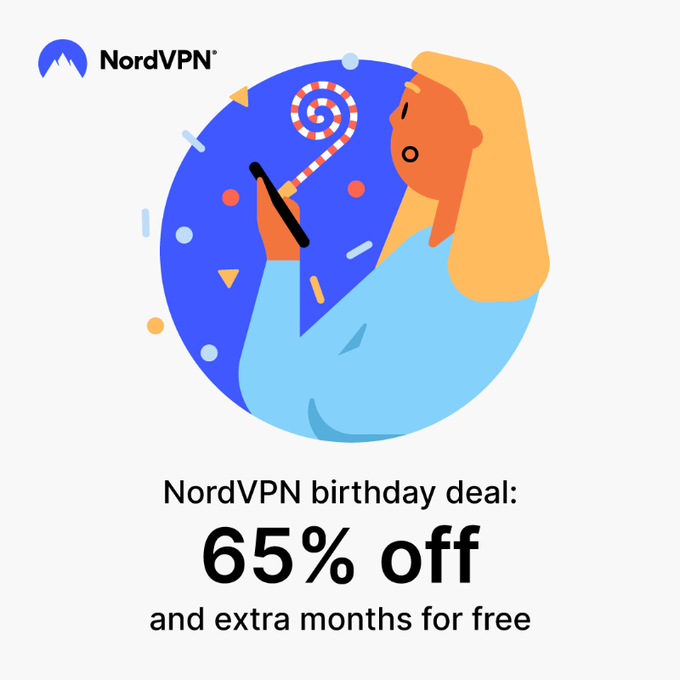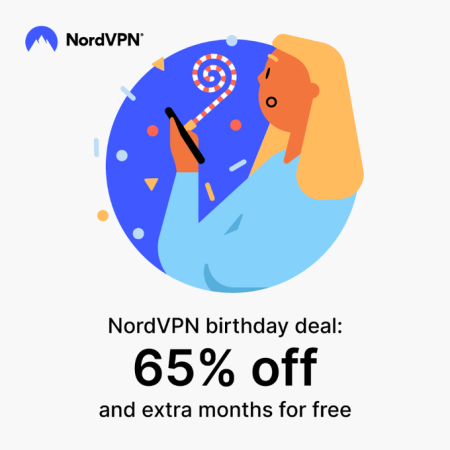 Celsus Advisory Group operates in the cybersecurity sector. Roel Schouwenberg serves as the Director of Intelligence and Research, overseeing the company's research and insight development on digital threats.
4. What are some recognized industry gatherings where Roel has shared his expertise?
Routinely, Roel Schouwenberg is invited as a speaker for various cybersecurity conferences. Some of these include prestigious events like RSA Conference and Cyber Security Summit, among others.
5. Has Roel published any scholarly articles on cybersecurity?
Yes, Roel Schouwenberg has authored several scholarly articles and studies that highlight his insightful understanding of cybersecurity. The exact number may differ as he continuously contributes to the field.
QUOTE:
"Amateurs hack systems, professionals hack people."
-- Bruce Schneier, a renown computer security professional