Last update: November 25, 2023
Mila Parkour is a recognized expert in Information Technology and cybersecurity. She has spent more than 20 years in the field, gaining a strong reputation for her work in new technologies, security, and networks. Known for her analytical skills and creative problem-solving, she has made significant contributions to securing government and private sector systems. As a passionate advocate for IT security, she shares her insights through blogging and public speaking, pushing for better knowledge and understanding of cybersecurity issues.
1. Mila Parkour's Career in Cybersecurity and Information Technology
Mila Parkour has carved a significant career in the field of cybersecurity and Information Technology, showcasing an impressive professional journey of over two decades. As an IT specialist, she has tackled complex technological issues, demonstrating her expertise in various sectors of information technology, including new technologies, systems security, and network architecture.
Throughout her career, she has worked with both government agencies and private corporations, applying her expertise to enhance their digital security measures. Her robust contributions have served to fortify these institutions against an array of cyber threats, significantly reinforcing the security of their IT infrastructures.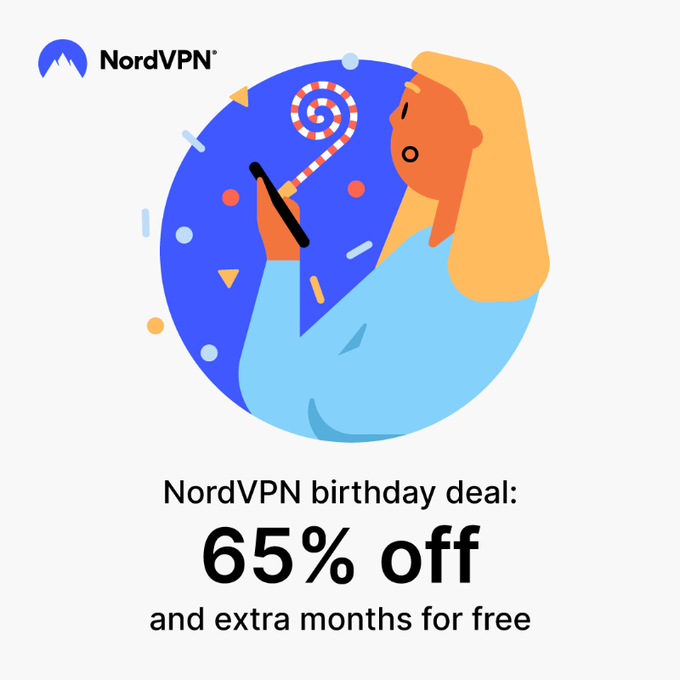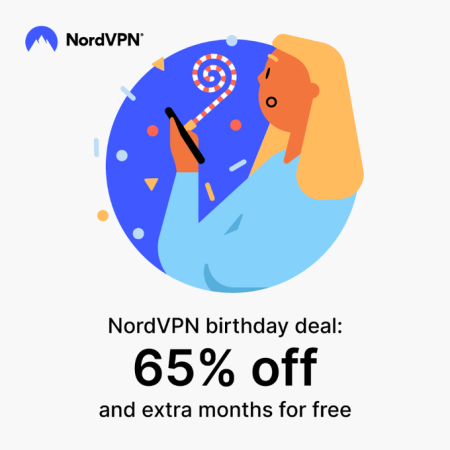 Her expansive knowledge and technical proficiency not only made her a trusted figure in cybersecurity but also a go-to source for seeking solutions on complex IT problems. Whether it's improving current systems or developing new security strategies, Mila Parkour's career echoes her commitment to excellence in the realm of cybersecurity and Information Technology.
2. Contributions Made by Mila Parkour to Improve Systems Security
Mila Parkour's contributions to improving systems security hold significant value in the field of cyber technology. Her work focuses primarily on enhancing the security infrastructure of both public sector and private corporate entities. By identifying potential threats and offering remedies, she has played a crucial role in thwarting numerous cyber attacks.
Stay One Step Ahead of Cyber Threats
Want to Be the Smartest Guy in the Room? Get the Latest Cybersecurity News and Insights.
Her innovative approach melds her understanding of traditional IT structures with emerging cybersecurity trends. She translates this into actionable strategies, helping organizations optimize their systems security and stay ahead of potential threats. Her solutions have proven to be a cornerstone in the fortification of IT landscapes across several sectors.
These contributions blend years of hands-on experience with a deep understanding of cybersecurity's dynamic nature. Her relentless pursuit for improved cybersecurity measures has not only added value to the organizations she's worked with, but has also shaped industry-wide practices. Her efforts underline her dedication to a safer cyber environment.
3. Mila Parkour's Influence Through Blogging and Public Speaking
Outside her core work in cybersecurity, Mila Parkour is also influential through her blogging and public speaking engagements. It is through these platforms that she shares her wealth of knowledge about IT security, emerging technologies, and best practices for data protection.
As a blogger, she has been effective in demystifying complex cybersecurity topics to a wide audience. Her blogs are known for their insightful reflections and useful guidelines on several IT-related subjects. These writings are a testament to her desire to spread awareness and educate people about the importance of data security in our increasingly digital world.
Her influence extends to public speaking where she is a regular fixture at IT-related conferences and seminars. Her presentations captivate audiences with her grasp of the subject matter and visionary outlook towards cybersecurity issues. This, combined with her depth of experience and passion for the subject, makes her a sought-after speaker in the industry.
Conclusion
Mila Parkour exemplifies a multi-faceted professional, marrying her deep expertise in cybersecurity and information technology with an equally impactful influence as a blogger and speaker. Her career is a testament to effective cybersecurity solutions, crucial contributions to system security, and inspiring thought leadership in the IT community.
Key Takeaways
Mila Parkour has two decades of experience in cybersecurity and IT, making significant contributions to both government and private sectors.
Her work in enhancing system security has helped organizations identify and mitigate cyber threats, thus improving their IT infrastructures.
She effectively communicates her knowledge and insights through her blogging and public speaking initiatives.
Her writings on various cybersecurity topics have filled an informative role in educating the public on data security.
Her engagements as a public speaker in numerous IT conferences and seminars further expand the reach of her influence in the field.
Related Questions
1. Why is Mila Parkour significant in the field of IT and cybersecurity?
Mila Parkour's significance is rooted in her extensive experience and innovative contributions to IT and cybersecurity. Her efforts in improving systems security have fortified many institutions against cyber threats.
2. What type of audiences does Mila Parkour reach through her blog and public speaking engagements?
Through her blogs and public speaking, Mila Parkour reaches a broad audience. This includes IT professionals, students, businesses looking to secure their data, and anyone interested in understanding cybersecurity better.
3. How has Mila Parkour influenced the cybersecurity practices in the organizations she has worked with?
Mila Parkour has initiated significant changes in cybersecurity practices within the organizations she has worked with, developing new strategies and helping to optimize their systems security against potential threats.
4. What topics does Mila Parkour frequently discuss in her writings and presentations?
In her writings and presentations, Mila Parkour frequently explores topics such as IT security trends, best practices for data protection, and insights on emerging technologies in cybersecurity.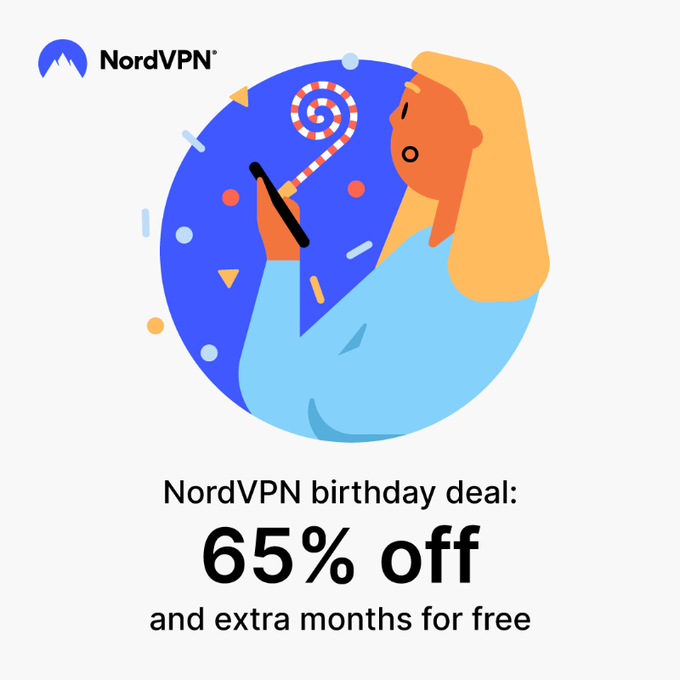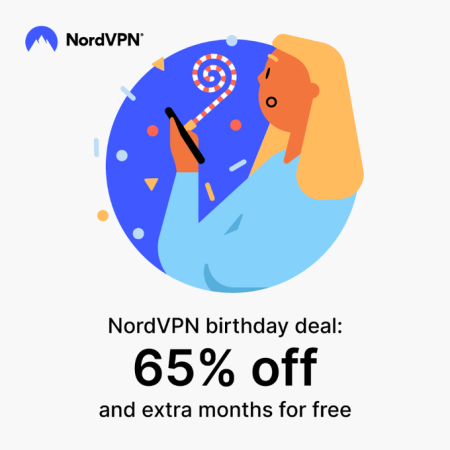 5. How does Mila Parkour contribute to the broader understanding and awareness of cybersecurity?
Mila Parkour contributes to the wider understanding of cybersecurity by sharing her insights through public speaking and blogging. These platforms allow her to demystify complex topics and educate people on the importance of secure IT practices.
QUOTE:
"Amateurs hack systems, professionals hack people."
-- Bruce Schneier, a renown computer security professional